MEET A PHOTOGRAPHER ON YOUR WAVELENGTH
TRADITION-BUSTING ELOPEMENT AND MICRO WEDDING PHOTOGRAPHY
If you're like us, you've probably been to dozens of traditional weddings that pretty much all look the same. If you've seen one you've seen them all. BORING! We'd rather connect with couples like you, the ones who give tradition the ring finger.
WE CREATED ELECTRIC SUGAR ELOPEMENTS BECAUSE WE WANTED TO TAKE WEDDING PHOTOGRAPHS UNLIKE ANYTHING WE'D EVER SEEN. BECAUSE DIFFERENT MATTERS TO US.
Conformity is for suckers. We believe every couple should get to enjoy their special day the way they want to. We'll be there to capture your elopement or micro wedding just the way you've pictured it.
Rule breakers, wave makers and risk takers are our kind of people. Our couples live life at full speed and never check the rearview mirror or listen to backseat drivers. Our wedding photography business puts you in control.
We believe that love is love, taking care of Mother Earth is the most important way forward and that every couple deserves the best.
Our glossy magazine-style photos are sought after by people looking to share pictures of their special day with friends and family and to remember their wedding for eternity. The iconic images we make are a product of many years of professional wedding photography experience. Every member of our team is an exceptional photographer and treats our couples with love, respect and professionalism.
McKenzi Taylor
Meet the queen of badass hitches. McKenzi founded Electric Sugar Elopements in 2021 to fuel her passion for giving rebellious lovers a day to remember. Her commitment to doing weddings differently has seen her join the Wedding International Professionals Association (WIPA)—a band of dedicated professionals who are upping the ante when it comes to the Vegas wedding scene. It's fair to say she's addicted to finding the next awesome venue or vendor, so no matter how daring the concept, we can deliver. Not only does McKenzi live and work in Vegas, she eloped there too!
Ginger Munsell
Account managers like Ginger are the key ingredient to a stress-free rebel elopement. She'll take your ideas and use them to conjure the perfect day, all without breaking a sweat. Ginger has worked in wedding sales and planning since 2009 and got married in Vegas, so she really knows her sh*t. She'll be in your corner right up until the wedding day!
Allie Cromwell
Take a peek behind the scenes at Cactus Collective Weddings, and there's Allie. She's a pro at helping couples select the perfect package to match their unique desires. As your trusty account manager, Allie will expertly guide you through every stage of your ceremony planning. Her journey before joining us included a four-year stint as a realtor and nine years in the classroom, making her a problem-solving maestro and a master at taming even the most unruly crowds.
Allie's forte lies in seamless communication, efficient project management, and impeccable time management, ensuring that your wedding ceremony unfolds without a hitch. Hailing from the heart of Nashville, she infuses your experience with the Southern warmth and a dash of spice. When the workday is done, you'll find Allie out camping or hitting the trails with her two adventurous girls.
Lauren Ahart
Step into the inner workings of Cactus Collective Weddings and Elopements, and you'll meet Lauren. She's the micro wedding expert, specializing in the art of crafting intimate celebrations. Just like her, her destination wedding in Maui was a storybook experience, with only her closest family and friends. A sprinkle of rain at the last dance added a touch of magic to the day.
Lauren's unwavering commitment lies in bringing your wedding vision to life. With a lifelong passion for weddings, she is your dream wedding guide. She thrives on connecting with couples, understanding their desires, and turning them into reality, ensuring that your day is nothing short of enchanting.
Beyond the wedding world, Lauren's simple pleasures include leisurely strolls at Target, often accompanied by a Starbucks treat and some TikTok scrolling. When seeking grander adventures, she explores Disneyland and travels to exciting destinations. At home, her life is filled with the joyful chaos of three exuberant dogs, a cat, and her two beautiful daughters. Six years of wedded bliss have shaped her journey, and she's more than willing to share her incredible experiences with you. With Lauren at your side, you have an expert in micro weddings and a cheerful presence for your wedding planning journey.
Mel Ligueran
Go backstage on any Electric Sugar Elopement, and you'll find Mel. Venue permits, vendor bookings, event timelines…she's a well-oiled elopement planning machine. Mel's an eco-warrior through and through, so our environmentally friendly approach is her jam. She works with McKenzi to make sure our epic outdoor weddings don't trash the planet. Rock on, Mel.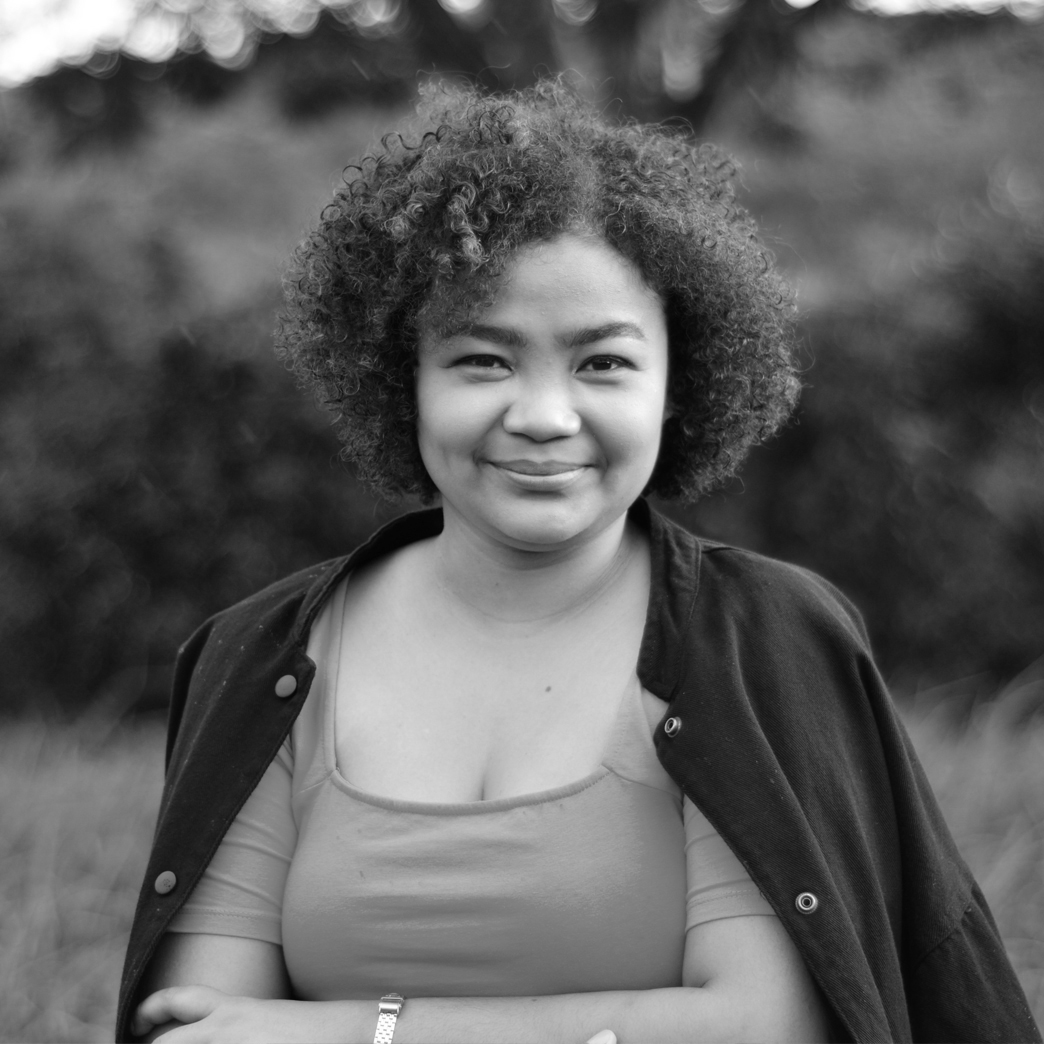 Vendors and partners in crime
Like a biker gang, we only let the very best into our crew. You gotta pass the test before you can roll with us. 
These vendors became trusted partners because they always come through, and they do a killer job. Each one lives and dies by the same creed as us: only the best will do.

You won't find a more open-minded, warm, loving bunch of officiants. They'll describe your love with heart-melting truth.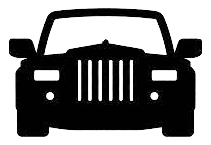 Transportation concierge. Roll up like the baddies you are! Steve knows our locations and venues like the back of his gloved hand.

Award-winning professional hair and makeup to fit your theme. Dark drama, Hollywood glam — how big will you go?
Specialty rental company with a carefully curated collection of vintage and modern furniture, tableware, photo props and decor for weddings.
Why be sweet on an Electric Sugar elopement?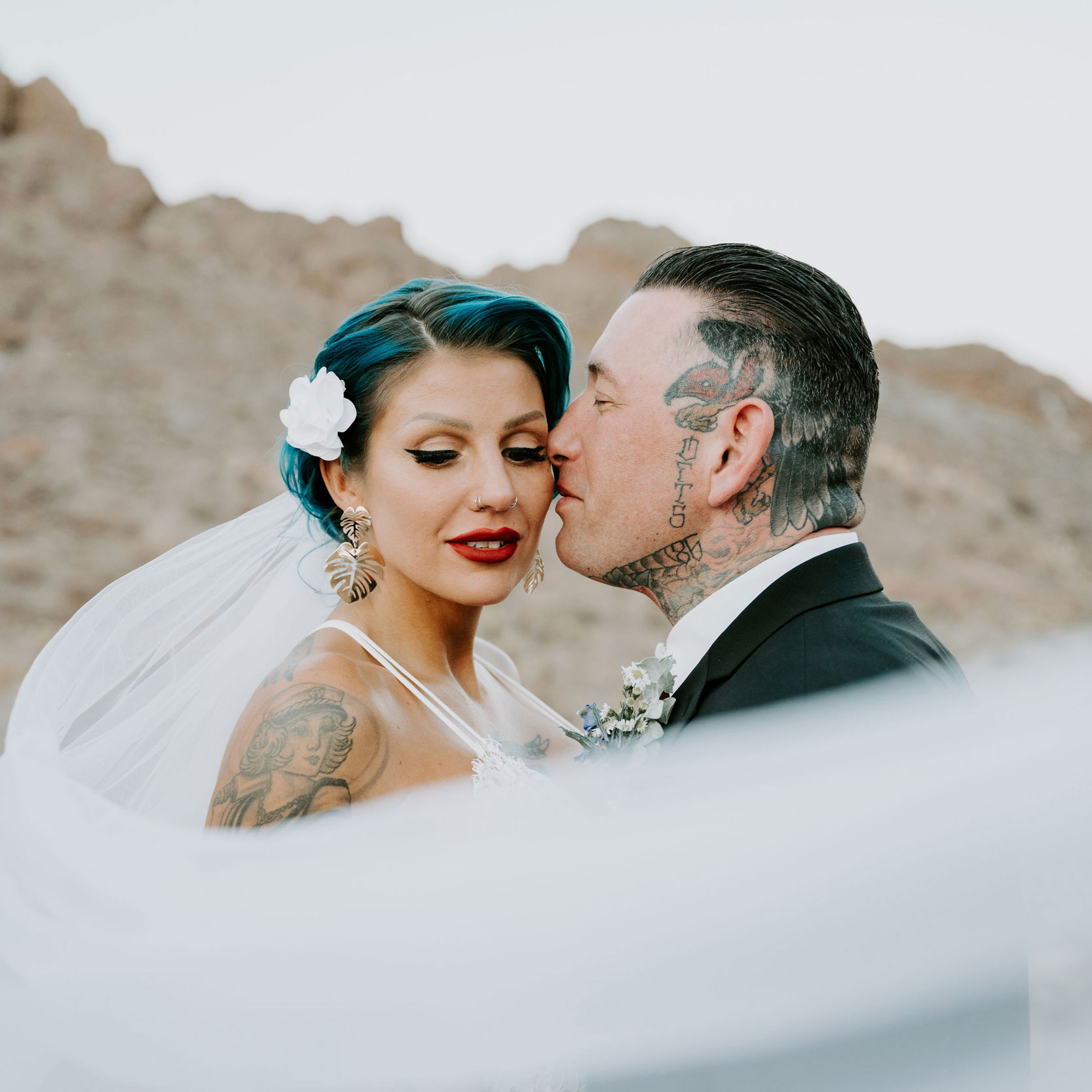 Glossy mag style photos

When you elope or go micro, your wedding photography is how you share your day with the world. It's gotta be nothing short of iconic. And with us on your side, it will be. Our company was founded by a professional wedding photographer, so everyone we hire is exceptional.
On site host

An available add on, your micro wedding is in capable hands. Our on site hosts will take care of everything for you, from guest-wrangling to vendor set-up and wedding show running. You're free to kick back and enjoy this once-in-a-lifetime day like the rockstars you are. We got you, boo.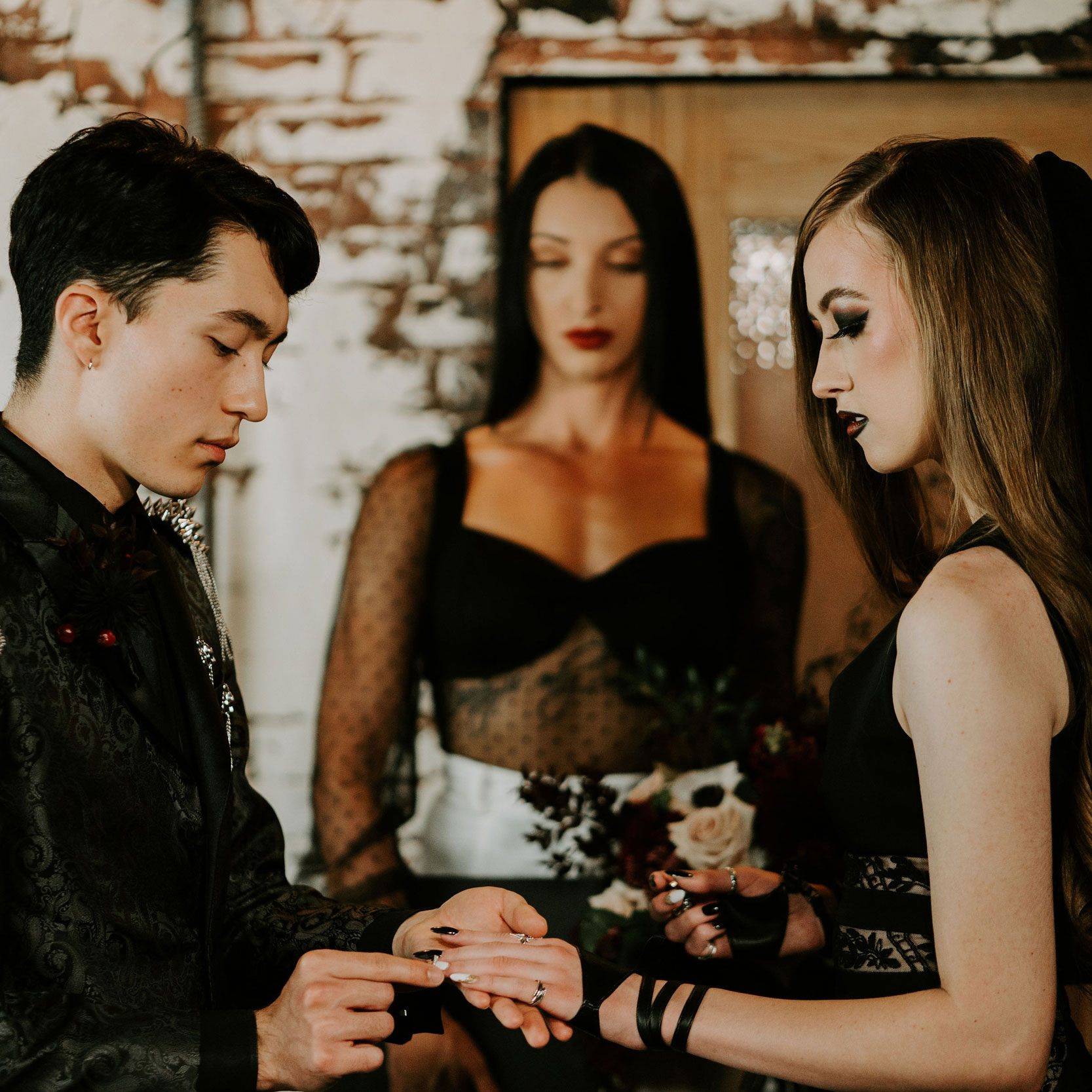 Eco-friendly weddings

The reason our outdoor venues are so breathtaking is because they're untouched. So let's leave 'em that way! We partner with the not-for-profit organization Leave No Trace to make sure our elopements and micro weddings are responsible.
Marriage equality for all

Love is love and that's all there is to it. Whoever you are, however you identify, your love is beautiful and you deserve to honor it in a way that feels authentic to you. However you want to express yourself on your big day, we'll make that sh*t happen!