Alternative elopement packages
Pick a package and chill. We'll handle the rest.
Kick wedding stress to the curb! Tell us when you want to get hitched, the location, and how you wanna rock it — our wedding planners will take care of the rest. No sweat, no drama (no damn spreadsheet tracker).
3 steps to one wild wedding
1
Choose a package
How intimate do you want to go?
2
Choose a venue
Set the scene with the sickest elope venues.
3
Customize with extras
Make it personal with extras that scream 'you'.
The devil's in the details
Your elopement package comes with all the essentials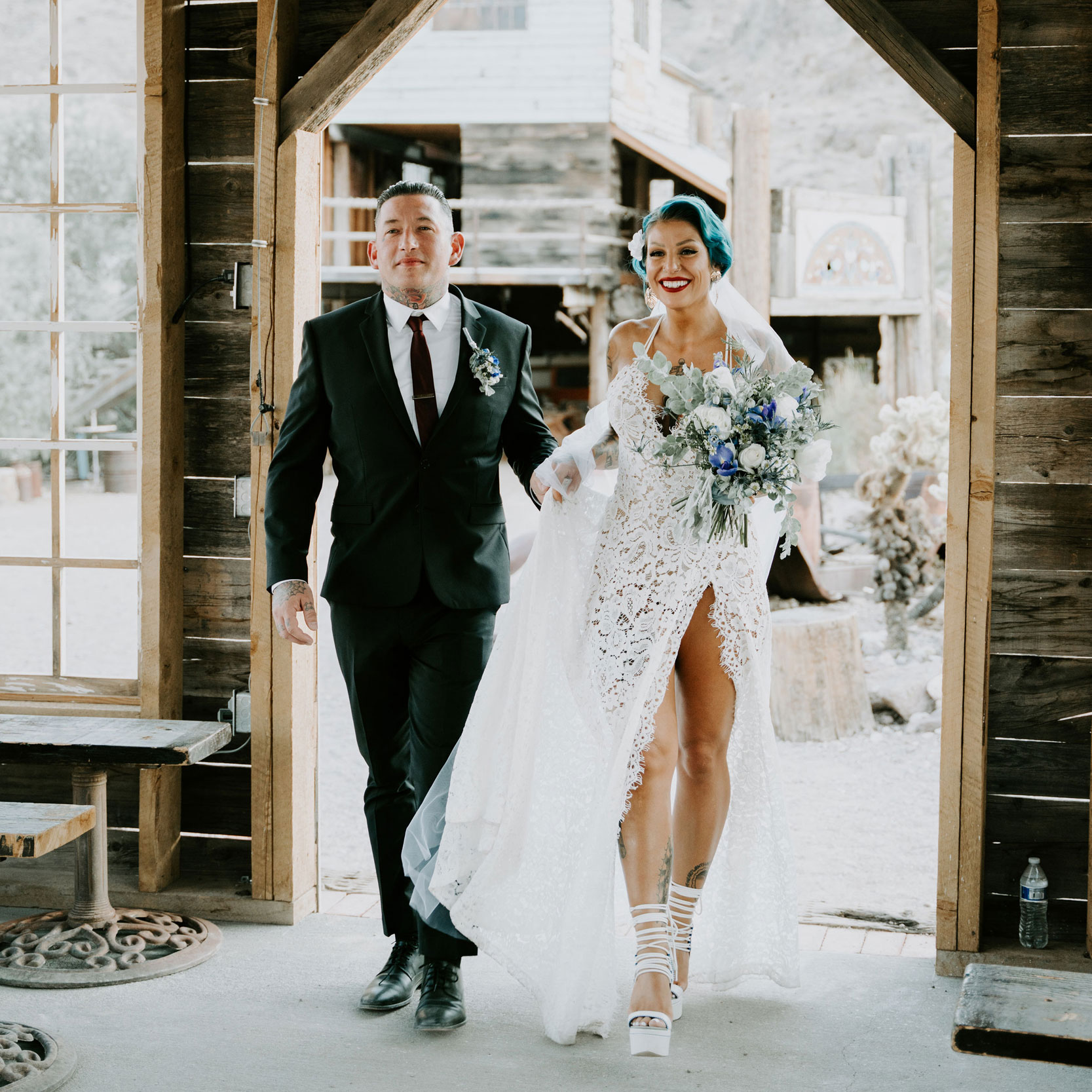 Photography
We live and breathe photography! Your elopement package comes with a fully trained photographer who knows what it takes to get a killer shot. The photography style you see on our site and Insta? That's all us, baby. And it's exactly what you'll get for your wedding.
One professional wedding photographer at the ceremony location
Professional in-house editing service
The rights to all of your images
Secure online gallery and image download.
Modern Minister
You're free to marry whoever you choose, however you choose, be that a pagan handfasting, a non-religious ceremony, a November Rain recreation — whatever your dark heart desires. Our modern ministers specialize in intimate, heart-meltingly special moments.
Religious or non-denominational 10-minute ceremony
Legal filing of the marriage certificate
Option for personal vows.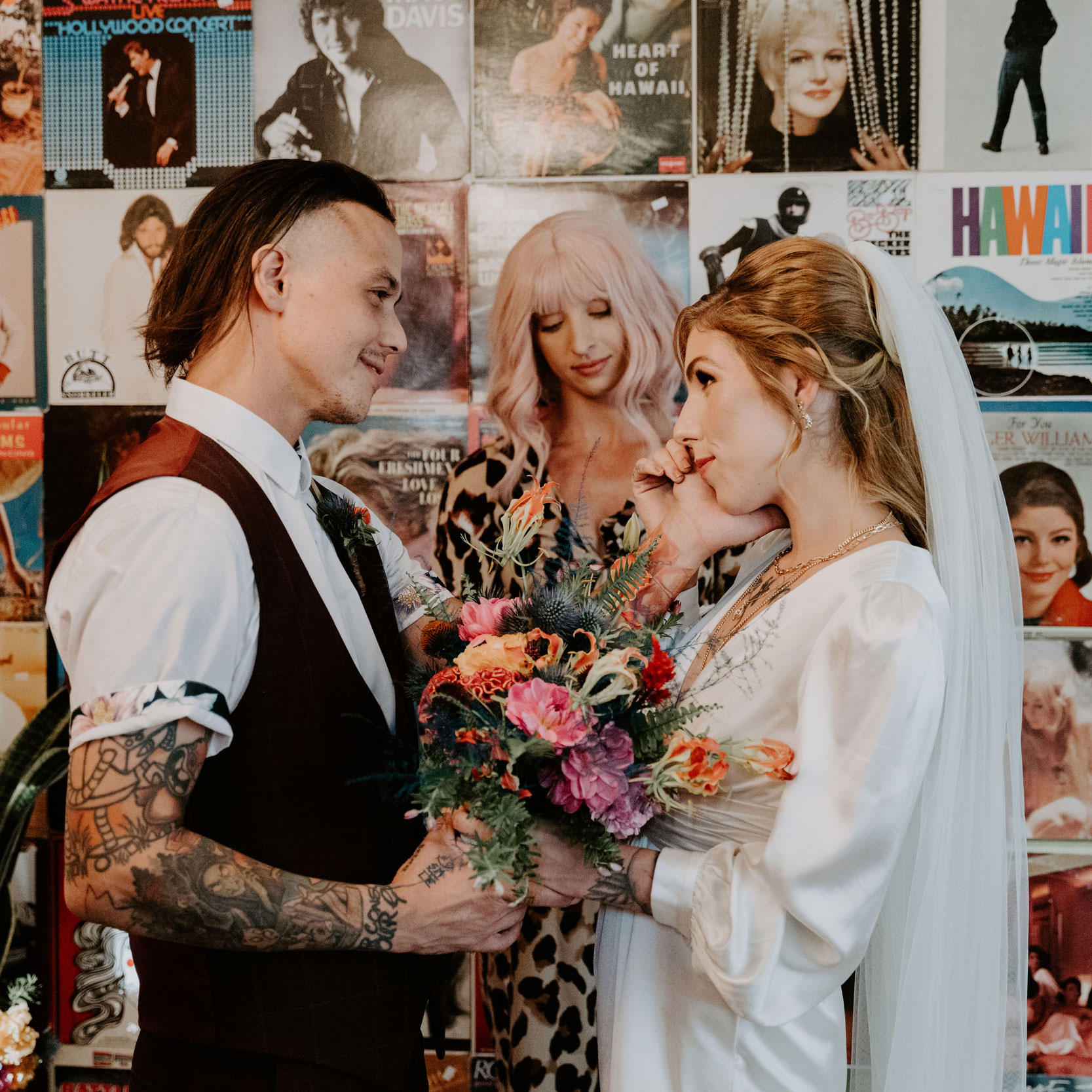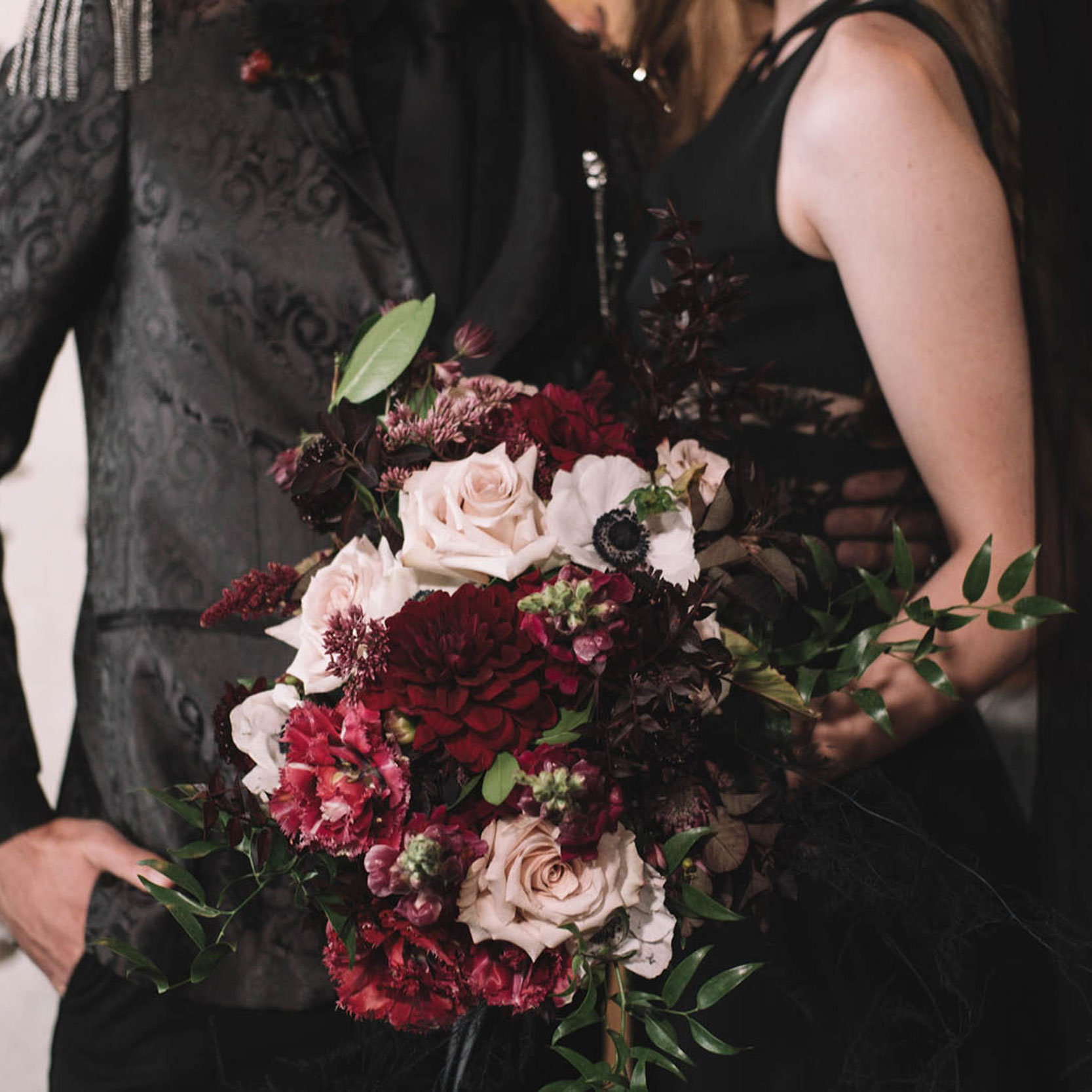 Bouquet and Boutonnière
Your wedding day ensemble isn't complete without a splash of floral finery. Our elopement and micro wedding packages both come with a classic bouquet and boutonnière dashed through with vibrant shots of your chosen accent color.
On Site Host
Book a micro wedding package and chill! You'll get a wedding 'showrunner' to meet you and your guests on site and make sure everything runs smoothly. Anarchy rules, and chaos is cool…but not on your wedding day.