Micro weddings are a potent shot of pure attitude, explicitly reserved for your closest inner circle. You get to cut the deadweight, kill the compromise, and express your love in all its weird, wild glory. Our micro wedding packages come with an on site host, so you're free to chill the F out and bask in the moment.
Fill out a contact form and tell us your ideal date, which of our venues you want, and your vision for the wedding. Easy! You didn't even break a sweat.
Everything you need, nothin' you don't. Choose from an epic selection of unique wedding venues, and we'll help you style it out with your own wicked twist. Whatever you yearn for, we'll take care of it!
Getting Lucky
Days: No Restrictions
Guests: Up to 12
Photo: 90 Minutes + Editing + Image Rights
Modern Minister
Bouquet and Boutonnière
Superstition
Everything in Getting Lucky, plus

13 – 30 guests
So Extra
Everything in Superstition, plus

31 – 50 guests

105-minute photography session
Choose your venue
Set the scene for your love story with these awesome venues. Chic urban hideaways, rustic chapels, dramatic outdoor landscapes — we got it all, baby.
Feelin' extra
Got a bad desire for something not included with this package? Not a problem! Amp up the customization factor with these extras.
Ready to rock?
Fill out a contact form with your ideal elopement date, chosen venue, and concept ideas. We'll crack our knuckles and get to work!
Inside your micro wedding package
Your micro wedding package comes complete with all the essentials. Check 'em out!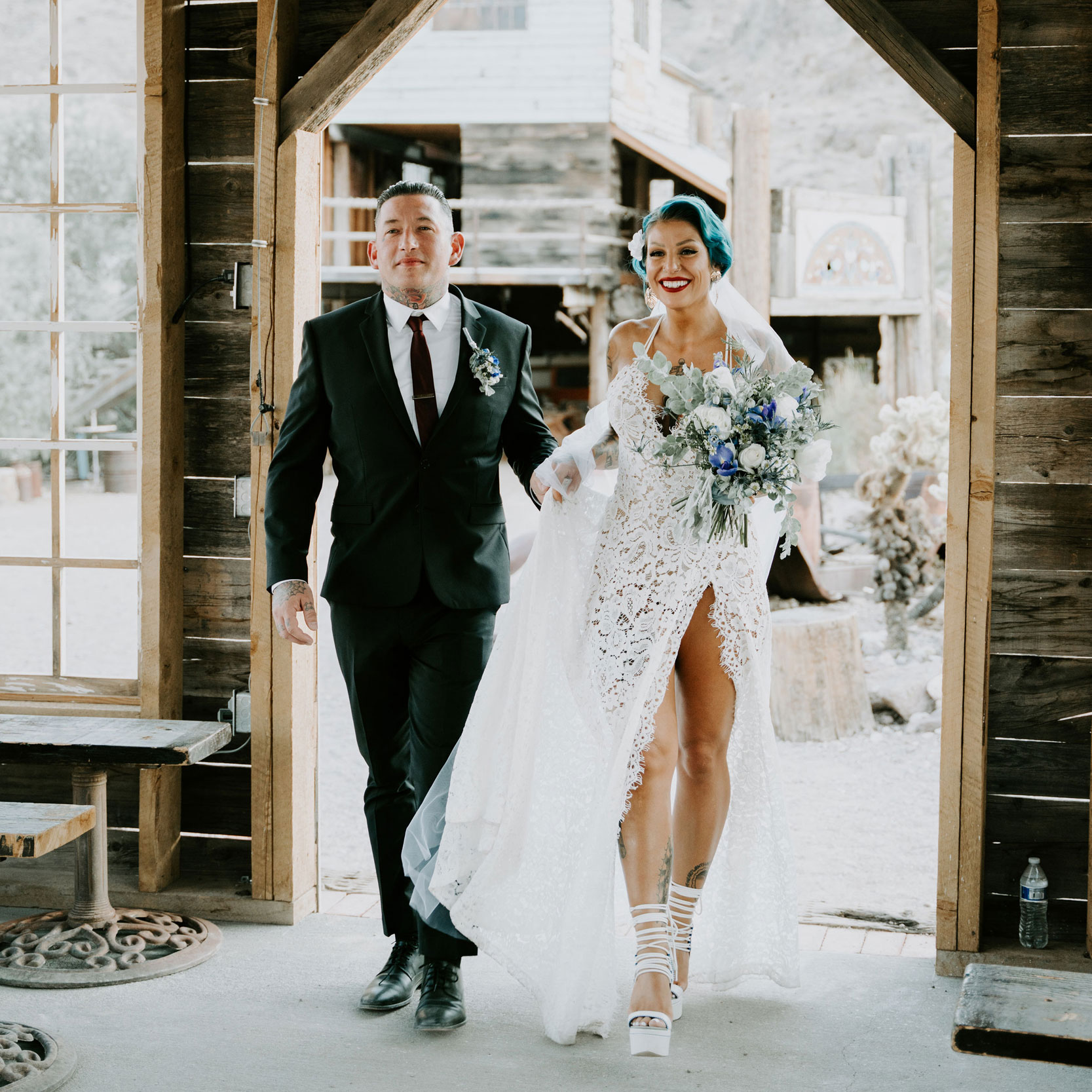 Photography
Epic wedding photography captures the essence of your day for all eternity. More importantly, it should make you look like the rockstars you are! We're professional photographers by trade, so you've got the very best at your disposal.  
One professional photographer at the ceremony location
Slick, modern editing 
Image rights to all your photos
Secure, easy online gallery and download
Modern Minister
Your ceremony will be guided by a modern, forward-thinking wedding officiant. Whether you're down for something religious or not, these guys really know how to craft an intimate moment. Hearts will burst!
10-minute ceremony (religious or non-denominational)
Legal filing of the marriage certificate
Personal vows are optional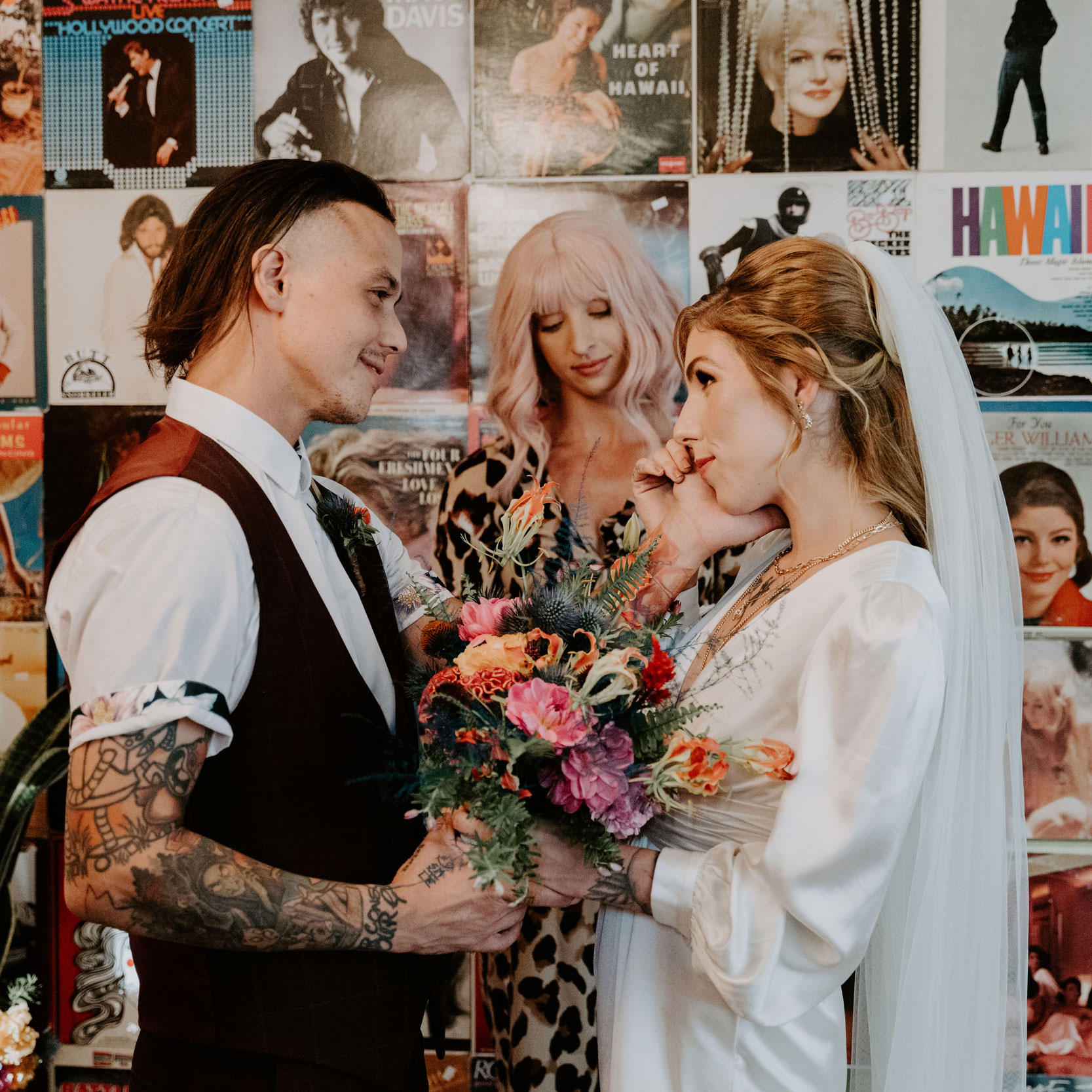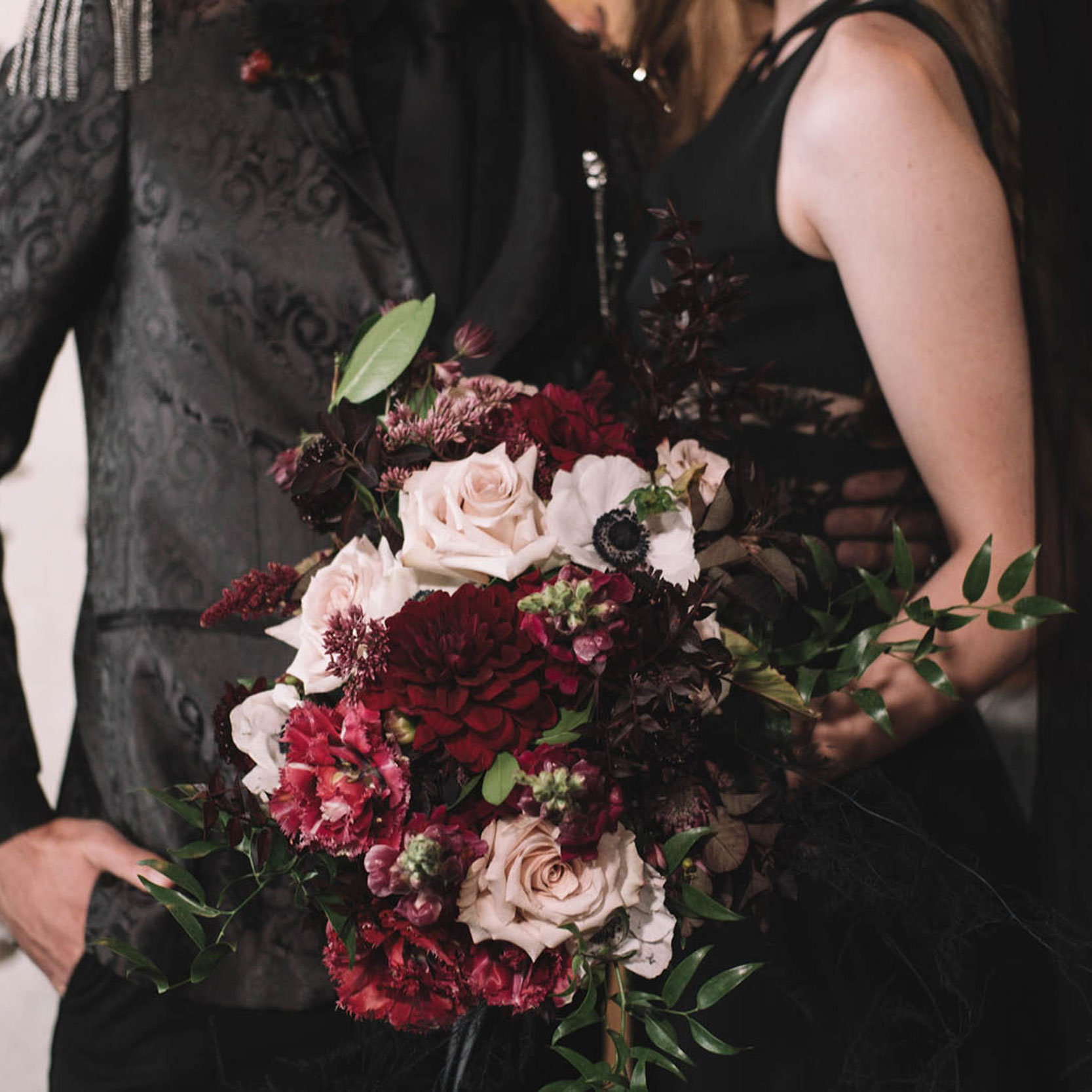 Bouquet and Boutonnière
The floral styling is all taken care of! Your micro wedding package comes with a bouquet and boutonnière, punched through with shots of your chosen statement color. Now that's flower power!  
One classic bouquet
One classic boutonnière
All florals are wrapped for replanting
On site host
Get lost in the moment and leave the rest to us! Your package comes with an on site host who will coordinate your day, set up your vendors, and wrangle your guests. You'll be free to cut loose and enjoy! 
A host call to finalize details two days before your wedding date
Helping with the setup and take down of your decorations
Guides you and guests to and from the ceremony site