Disclosure: This post may contain affiliate links. Please see our full disclaimer to learn more.
It's your wedding photos that let you relive the best wedding ever over and over again, and the wedding albums you're going to pass down through the generations.
So, while you're deep into planning the perfect wedding, don't forget about booking the perfect wedding photographer.
One of the most common questions when searching for a wedding photographer is  — what is usually included with a wedding photographer package? 
Every photographer is going to have their own packages but knowing what a "basic" package might include gives you an edge in figuring out your budget.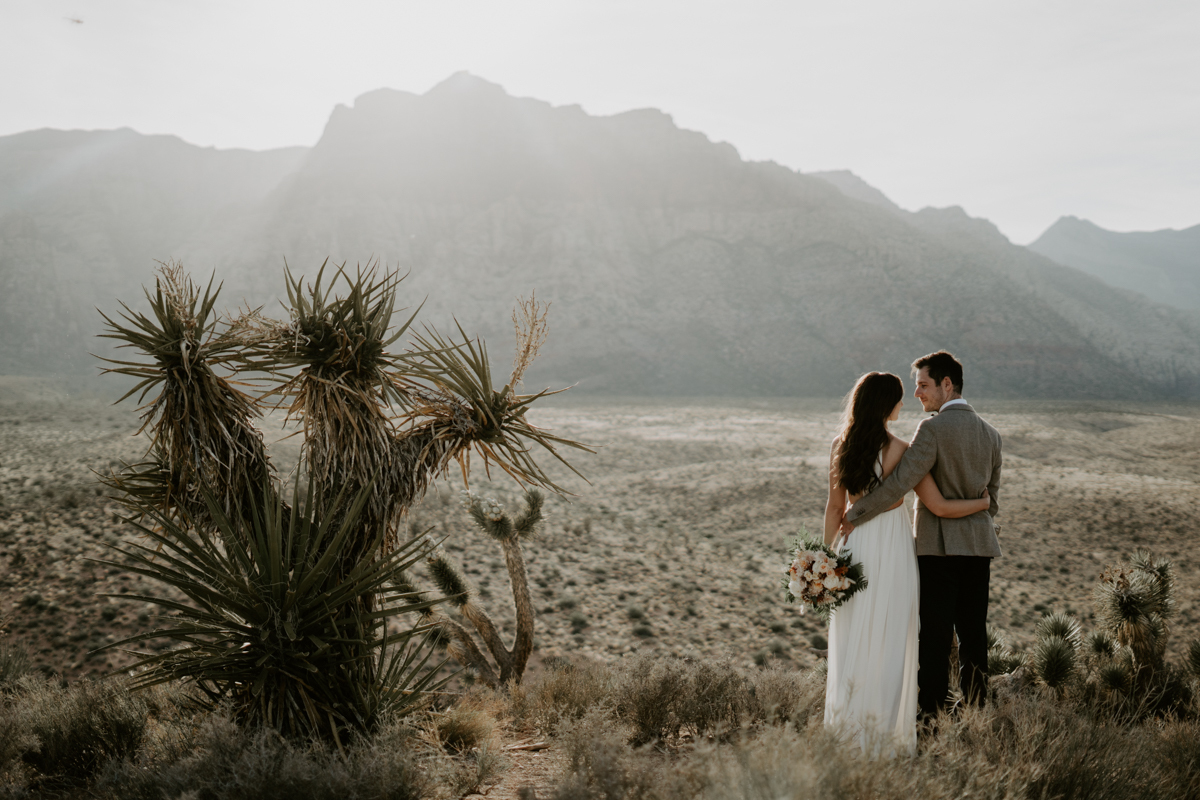 You'll find a lot of common denominators when it comes to what's included in any photographer's basic wedding photography package.
First and foremost, you're going to find hours of coverage.
This could be two hours with an elopement, 4 to 6 hours with a smaller wedding or 8+ hours for an all-day full traditional bash.
Letting wedding photographers know what kind of wedding you're having will let them know about how many hours of coverage you'll need.
Wedding photography packages also tend to include a consult that goes over the types of shots you want.
So you'll need to think about if you want candid shots, posed shots, photos of you getting ready and anything else you can think of.
A professional wedding photographer knows this is the most important photo shoot of your life and they want to make sure you're getting exactly what you want to capture.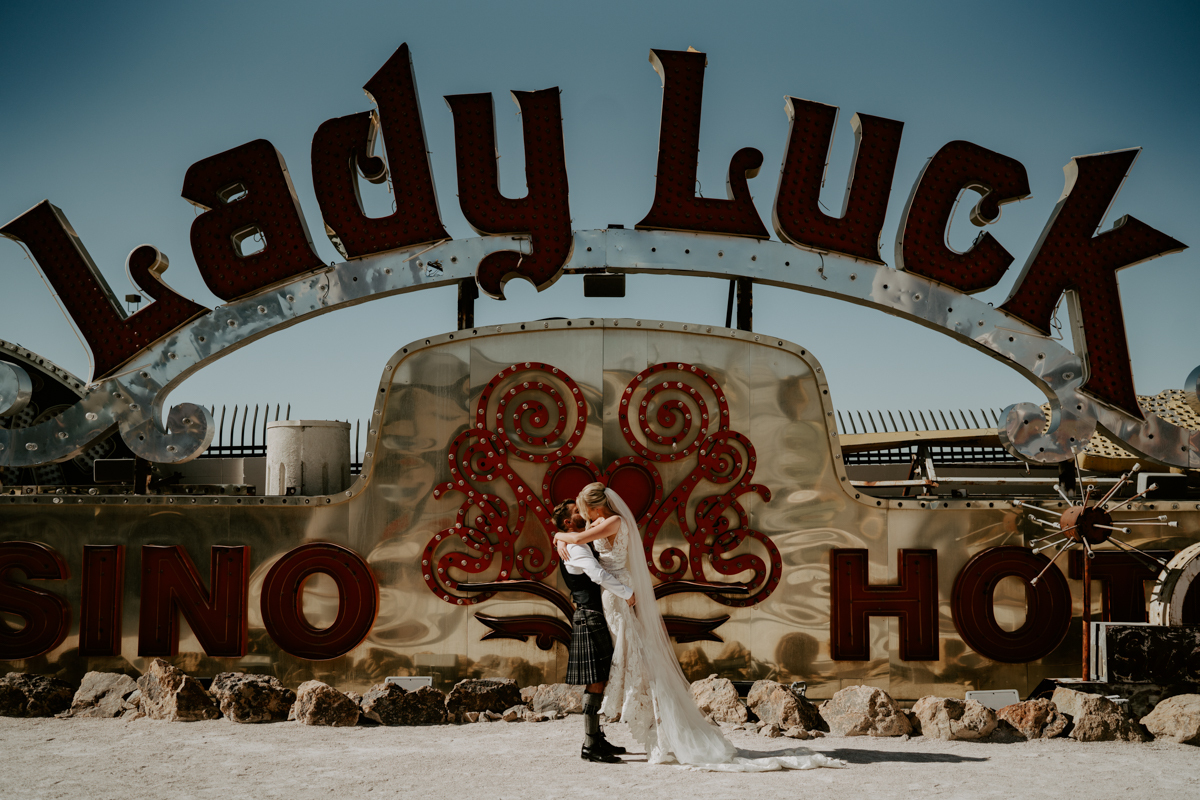 When asking what's usually included in a wedding photographer package, you might not consider one of the most important parts — the editing.
Great modern editing ensures that natural light is enhanced, that small piece of hair sticking up isn't going to throw off an otherwise perfect photo and that you're always showing your best side.
Image rights are another important inclusion in any wedding photography package.
Image rights allow couples to have control of the who, how and when their images are printed, so years down the road they don't have to worry about tracking down their wedding photographer to have an album made for their 10th anniversary.
Once you have the photos, they're yours to print whenever and however you please.
Lastly, and most importantly, professional wedding photographers will include some sort of access to your photos.
Today, that usually means some sort of digital gallery you can access to view, print, share or otherwise display your wedding pics.
You can upload your photos onto a USB stick, download to your laptop and send the gallery to everyone.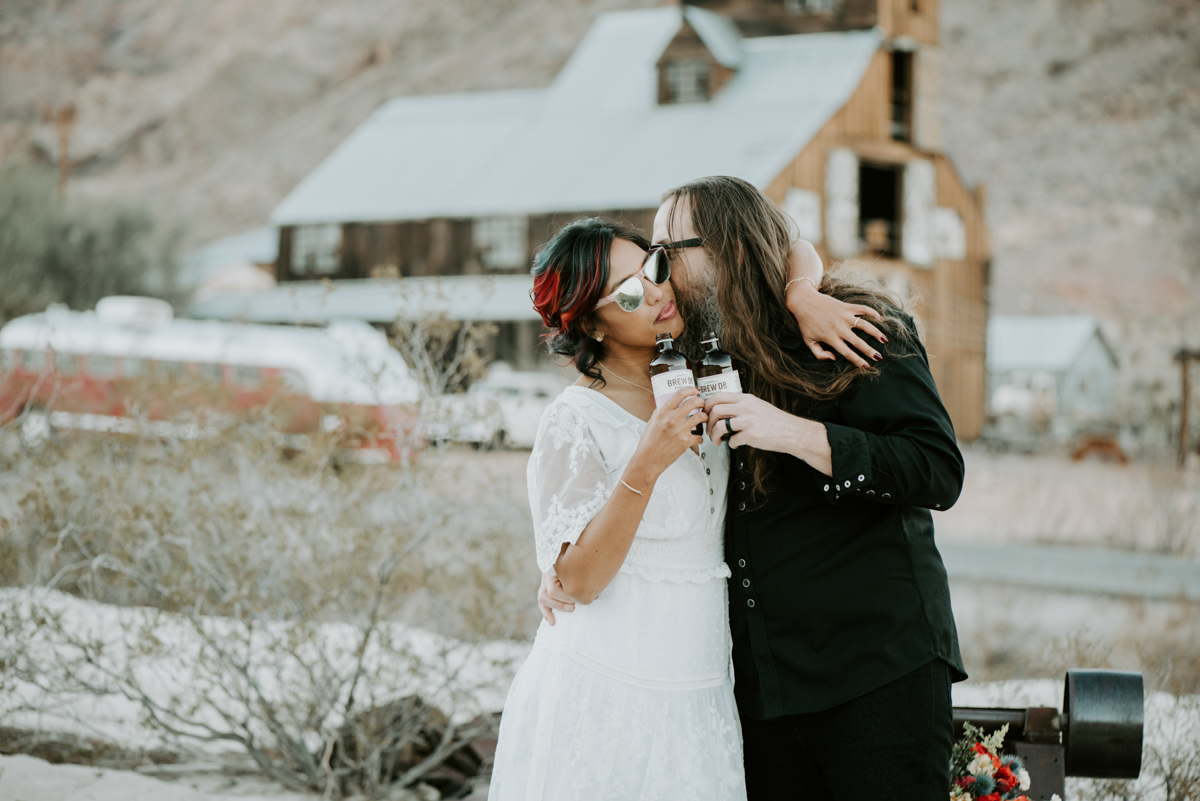 Do Wedding Photographers Give Us All the Photos?
Wedding photographers don't typically give you all the photos from your wedding, and for good reason.
They're telling a story; a sort of photojournalism piece centered around your wedding day. They choose the best photos to tell that story and those are the ones that make the final cut.
Generally, wedding photographers will provide about 50–100 images per hour of shooting to their clients.  
What Should I Look for in a Wedding Photographer? What Should I Expect?
A professional wedding photographer should have a portfolio that you can flip through to get an accurate feel of their eye and their vibe, as well as testimonials or reviews that back up their work.
They should provide editing of all images, a digital gallery and image rights to the photos they're taking of your wedding day.
What you should expect is a professional experience that documents and immortalizes your wedding day, paying close attention to the kind of story you want to tell with your photographs.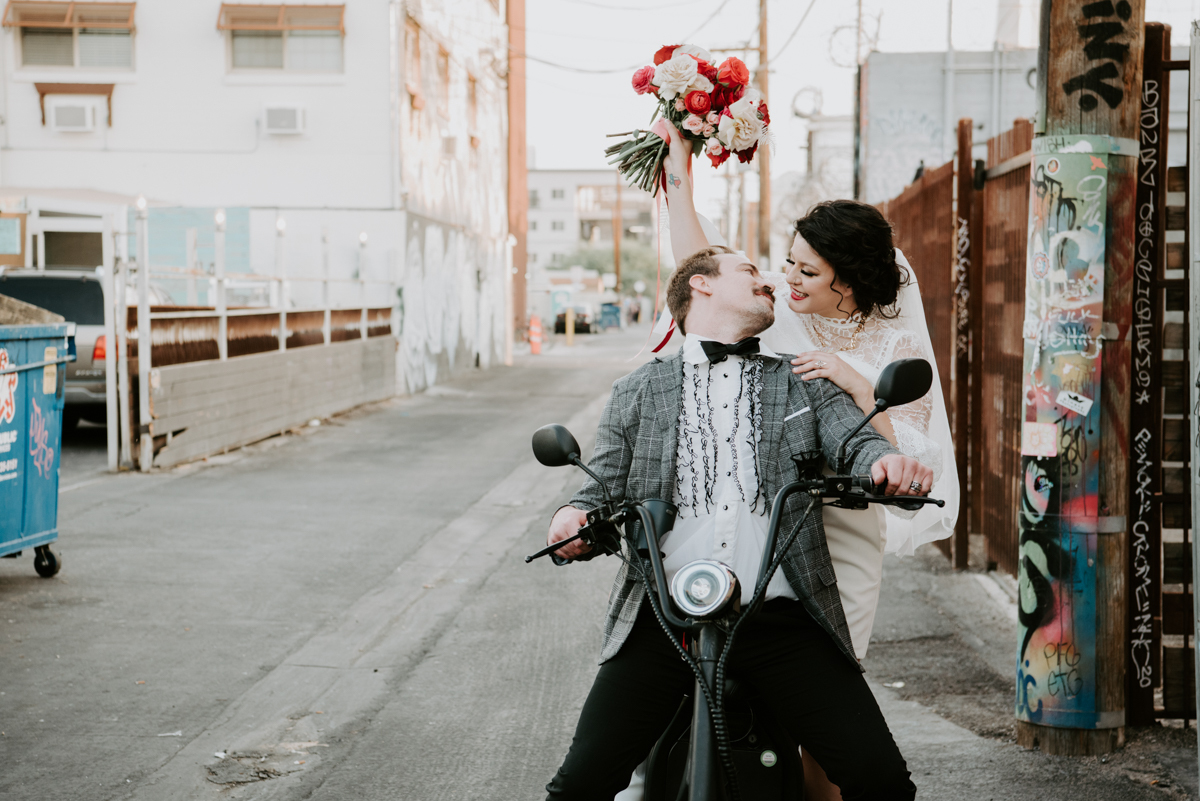 What Kinds of Extras Do Most Photographers Offer?
Now that you know what is usually included with a wedding photographer, your next question might be, "So what about extras?"
Extras really make wedding packages fun, and every photographer is going to have their own extras they might toss in to personalize the whole experience.
Some extras you can expect to see with most wedding photographers include:
Additional coverage hours
Multiple shooting locations
Additional photographers
Printed albums
Wedding video coverage
Engagement session discounts
Planning a micro wedding or elopement?
Drop us a line and let's chat. 

McKenzi Taylor
For couples with personality wanting an offbeat, boundary-pushing wedding, McKenzi Taylor is fast-becoming America's go-to elopement and micro-wedding expert. Electric Sugar Elopements barged onto the scene in 2021, with the company drawing on McKenzi's 15+ years as a wedding photographer, 5+ years as a successful wedding coordinator, and standing as a board member for the LV chapter of WIPA. Her 'let's do this differently' attitude to weddings has helped over 700 couples get hitched in style around Las Vegas, San Diego and Black Hills, and has led to her being featured in small and major media outlets, such as the New York Times.