Disclosure: This post may contain affiliate links. Please see our full disclaimer to learn more.
The average amount couples spend on wedding planning services is around $2,000! Like all the other costs associated with weddings, that price tag is crazy. The average wedding now costs an insane thirty-thousand dollars!
How did it come to this, and how can you avoid blowing your hard earned dough?
Trying to answer this question might be one reason you're choosing to elope. Given that two of the three biggest wedding expenses are the venue and the live reception band, you can start to make big savings if you eliminate them when you elope.
Eloping means you can escape the big traditional wedding, but you may not want to run away from a planner entirely.
The good news is when you choose a professional elopement planner much of the planning that a traditional wedding planner charges you for is included in an affordable elopement package price.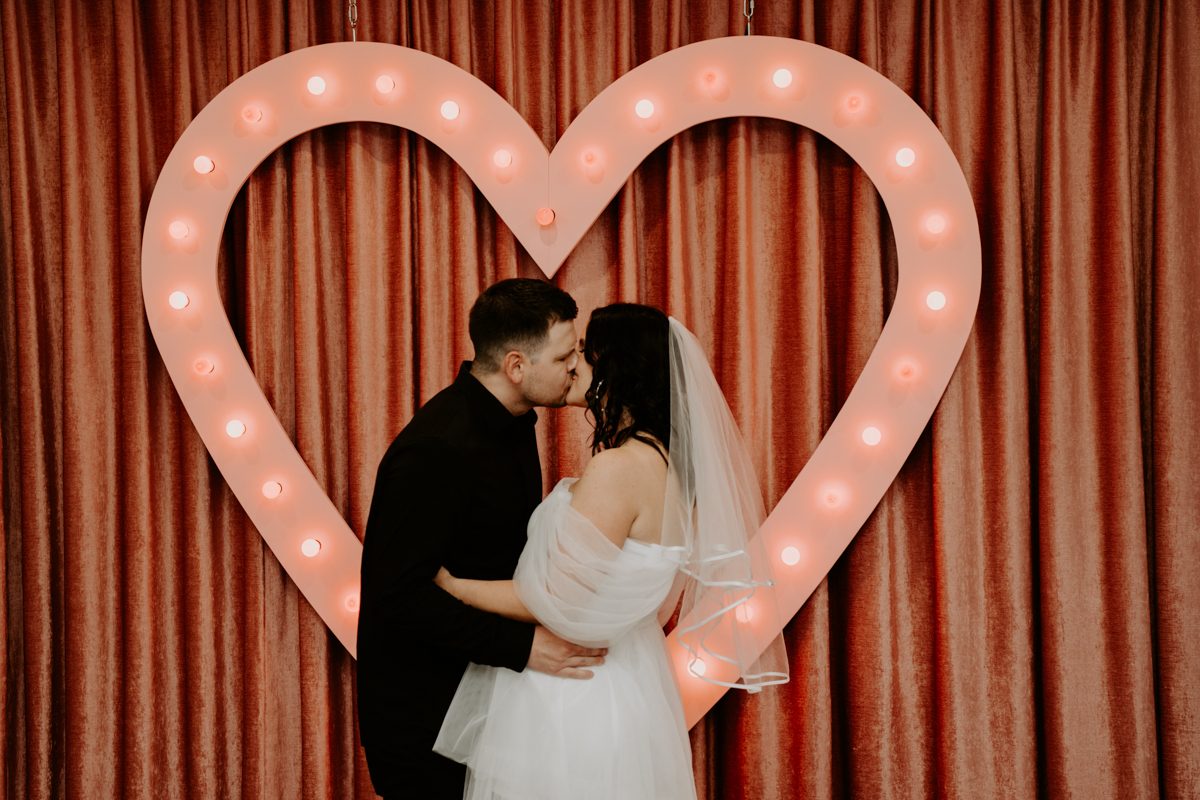 What Is an Elopement?
An elopement is a small wedding where the true focus of the day is on the couple and their relationship.
It's a wedding day where you can truly connect with each other. All you'll need is yourselves, an officiant and an amazing photographer.
Elopements are no longer just running off and getting married. Today's elopements are more thought out and purposeful, require a bit of planning and are taking place in some beautiful locations.
Reasons for Eloping
There are more reasons than ever to elope.
Couples choose to elope in order to have an authentic "just us" ceremony experience that emphasizes their true selves.
Authenticity is lost when you try to meet the big wedding industry standards, and follow a worn out script.
Many times we hear couples say they want to create intentional moments, because they've figured out that it's impossible to have any meaningful interactions with 150+ guests all in one day, or even in a weekend. They'd rather focus on intimate groups and make less out of more.
Some people just don't want to be the center of attention. Introverted types get anxious when all eyes are on them. Big to-dos can be scary and uncomfortable, so why bother?
You don't have to be an introvert to get stressed out by prepping for a huge wedding. Avoiding stress caused by planning and hosting the whole ordeal is another reason for eloping.
And of course, the photographs and the memories collected are more epic when you elope!
Elopement photography helps to capture real, authentic and intimate moments from your day. No fake or forced posing, and no stiff group shots against uninspired backdrops.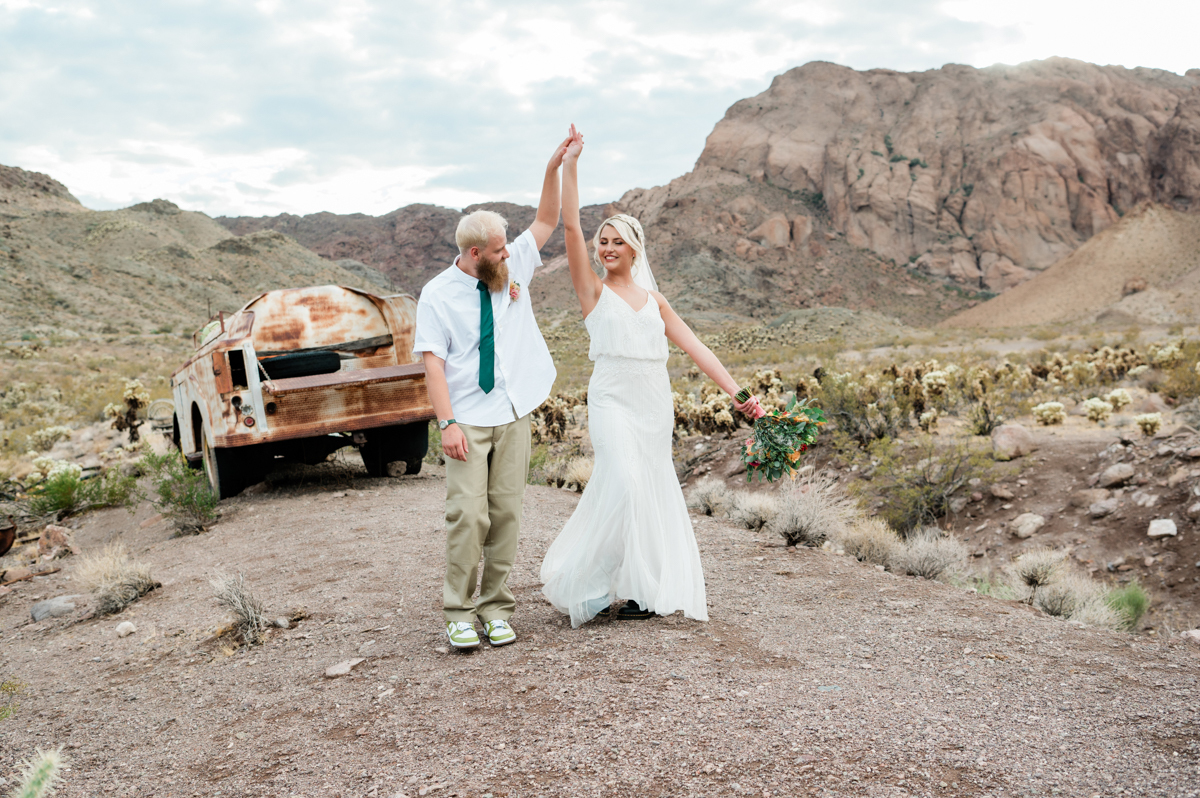 Do I Need A Planner for an Elopement?
While you can get by without one, they can be super beneficial, especially when you are going on a destination elopement and not as familiar with the city as your hometown.
A planner will help you sort out details, solve problems and make it all come together so you can have a stress-free wedding day experience. 
Human or App?
From our experience wedding apps and websites are like a set of knives; you can't very well make your way around the kitchen with just one. You gotta buy the whole set.
Using a bunch of different planning apps and websites might feel like cooking with a well-matched set of blades, with a different tool for each different job, but piecing together all of them is a headache in itself. You're trying to avoid headaches, remember?
Also, spreadsheets, flowcharts and artificial intelligence lack the human touch. They're impersonal, cold and exactly what you're wanting to avoid by eloping. People who've dedicated their career to elopement planning get you. An app doesn't get you.
Remember, people? Like responsive, helpful, kind, genuine people? The ones with feelings, empathy and capable of making emotional connections? That's what you get when you hire an elopement planner.
People can think on their feet, adapt to your personality, pick up on non-verbal cues and actually make your wedding day come to life!
Not true for the latest wiz-bang technology gizmo. The small cost of an elopement planner is well worth it because they will be a part of your love story and make your experience one to remember.
When you hire an elopement planner you also do something great; you help provide for the livelihood of an individual rather than add a few more dollars to the big tech corporation that built the app. Every time you make the choice to hire a real person you help keep small businesses alive.
Hiring real people is worth it!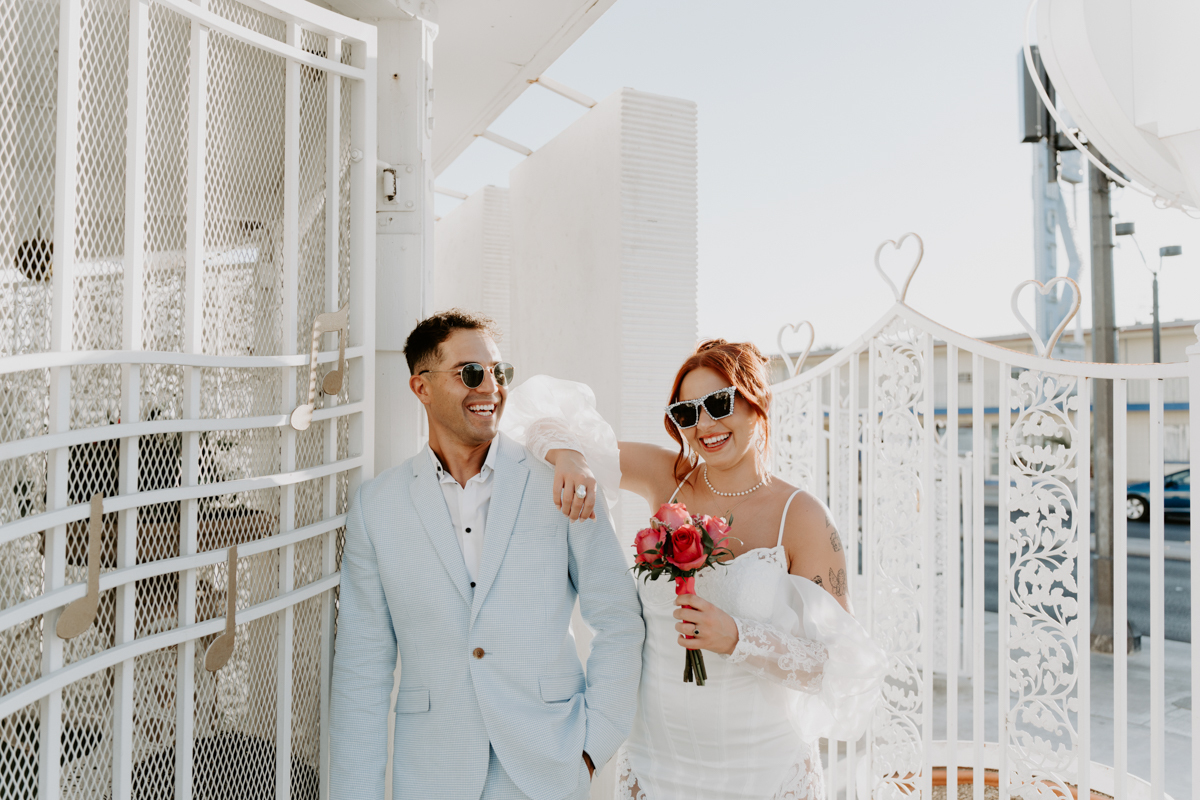 What We Do
An elopement planner will get you set up with all the pieces you must-have.
The venues don't have to be tacky wedding chapels and we'll help you find something beautiful.
Couples can get hitched in chic hideaways that ooze urban decadence and backstage glam, or dramatic outdoor wedding venues that rival any '90s music video. We've got the permits if you've got the vision!
And so that you're comfortable with the ceremony, modern ministers who welcome couples of all backgrounds, orientations and identities will join you at the venue. Your comfort is king.
Elopement packages tend to provide striking florals that will pull your wedding concept together. Whether you want a pop of color or graveyard glam, it can all be taken care of.
Immortalize your day with photography and styling fit for the pages of Rolling Stone.
We're photographers by trade, so we know what it takes to capture that lux, editorial feel with all the grit of your favorite album cover. We live and breathe photography.
Your micro wedding or elopement package comes with a fully trained photographer who knows what it takes to get the great shots you crave.
The photography style you see on our site and Insta feed? That's all us. And it's exactly what you'll get for your wedding.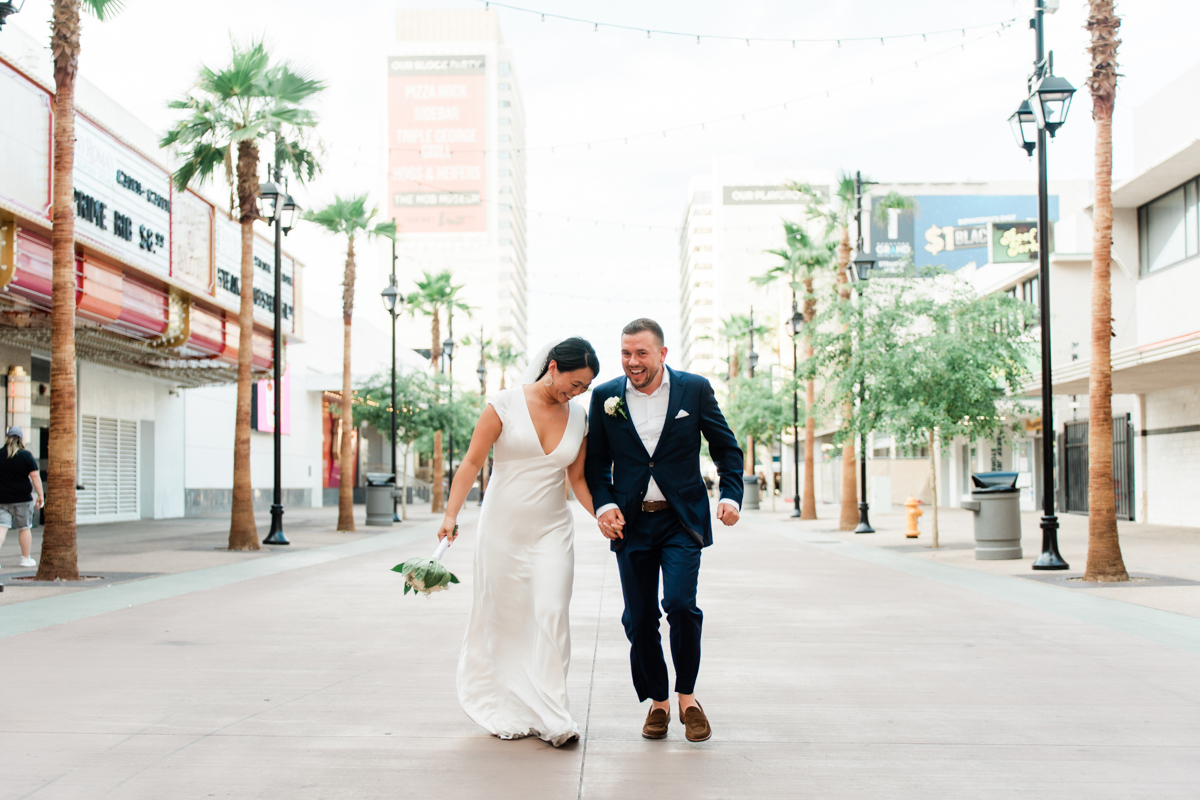 Happily Ever After
Our photography based wedding packages provide many of the things a dedicated planner does, but without the added cost.
We provide everything you need to elope all in one! Chopping off the frills and cutting to the heart of what makes you unique is what an elopement is all about.
At Electric Sugar Elopements, all you need is one booking and everything is taken care of — we handle the planning, you bring the noise.

McKenzi Taylor
For couples with personality wanting an offbeat, boundary-pushing wedding, McKenzi Taylor is fast-becoming America's go-to elopement and micro-wedding expert. Electric Sugar Elopements barged onto the scene in 2021, with the company drawing on McKenzi's 15+ years as a wedding photographer, 5+ years as a successful wedding coordinator, and standing as a board member for the LV chapter of WIPA. Her 'let's do this differently' attitude to weddings has helped over 700 couples get hitched in style around Las Vegas, San Diego and Black Hills, and has led to her being featured in small and major media outlets, such as the New York Times.