Disclosure: This post may contain affiliate links. Please see our full disclaimer to learn more.
An intimate ceremony with no guests means you never have to worry about what your crazy uncle will do at the reception or share your spouse with a guest list of hundreds.
Plus, you can take that money you would have spent and put it toward your first home or an amazing honeymoon.
Sound appealing? Private weddings, whether spur of the moment elopements or planned, have grown in popularity in recent years.
If an intimate wedding resonates with you, here are a few planning tips to get you started.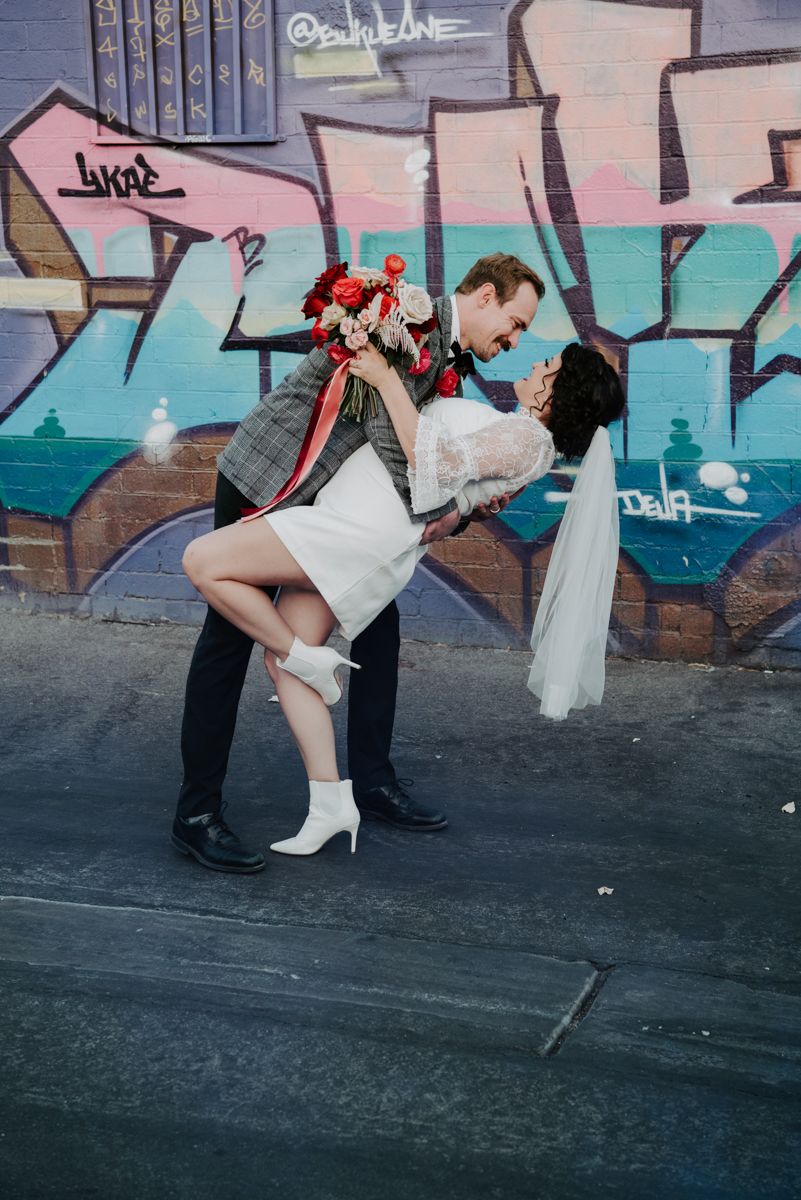 Pick a Fun Date
If you're opting for a private wedding with no guests, you have more options when it comes to dates.
You don't have to worry about choosing a weekend or planning it around your cousin's trip to Europe.
Need some inspiration? We've got you covered with a long list of cool wedding dates to choose from.
Choose the Venue
If travel is something both of you love, consider a destination wedding.
If a wedding closer to home is more appealing, why not choose a place that's significant to both of you.
Maybe the beach where you met, or the park where the proposal happened.
Find an Officiant
Do you have a friend or relative who would make your day extra special by officiating?
Maybe you'd prefer someone who does elopements or micro weddings on a regular basis.
Did you know you can even pick a ship's captain? The perfect wedding officiant is out there for you.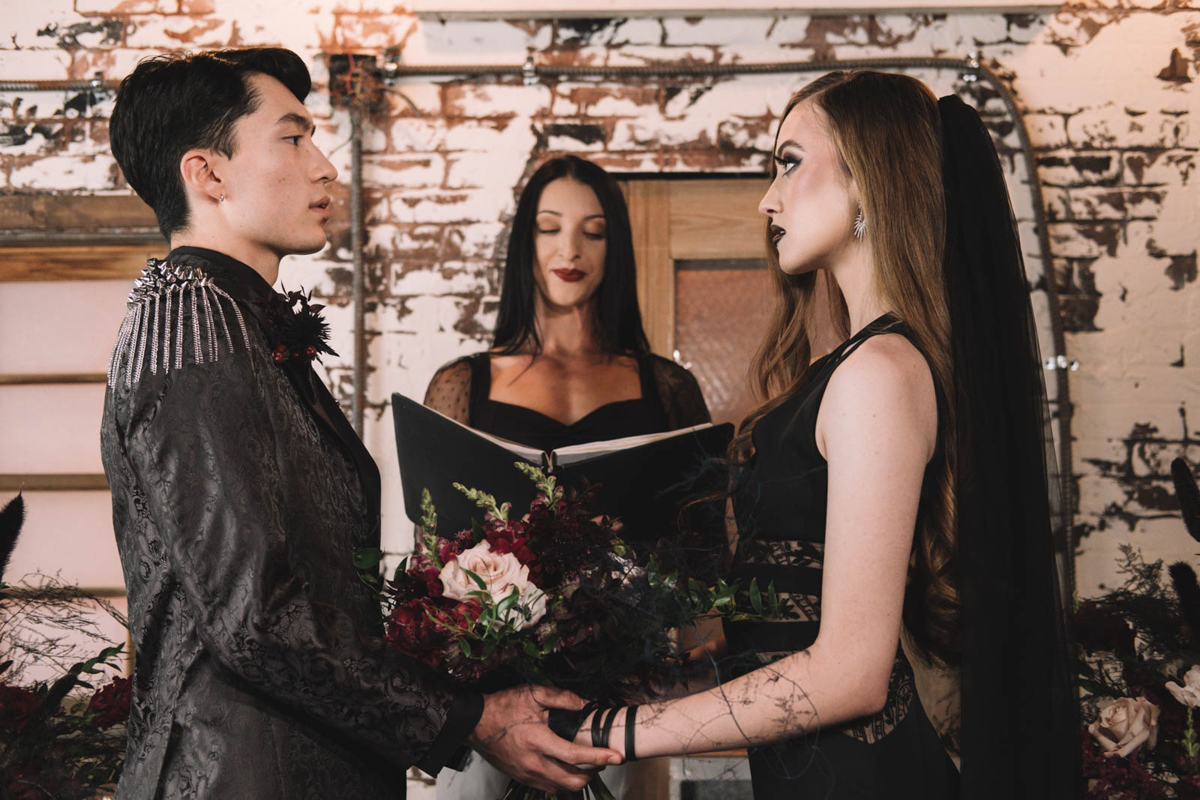 Hire a Great Photographer
You'll want to document your big day, so choose wisely. Look at the photographer's past work. Get a referral if you can.
And make sure the photographer has experience photographing and videoing a private wedding.
Electric Sugar Elopements specializes in these types of weddings. It's why so many couples choose us!
With great wedding photos and video, you'll be able to share your private day with family and friends later on.
Choose Your Announcements
After you've tied the knot, send out a lovely announcement with an image from your wedding day.
Word will travel fast that you've privately married, so it's a good idea to have the announcements ready to go before the ceremony.
Plan an Amazing Honeymoon
Now that you've saved all that cash, go big on your honeymoon.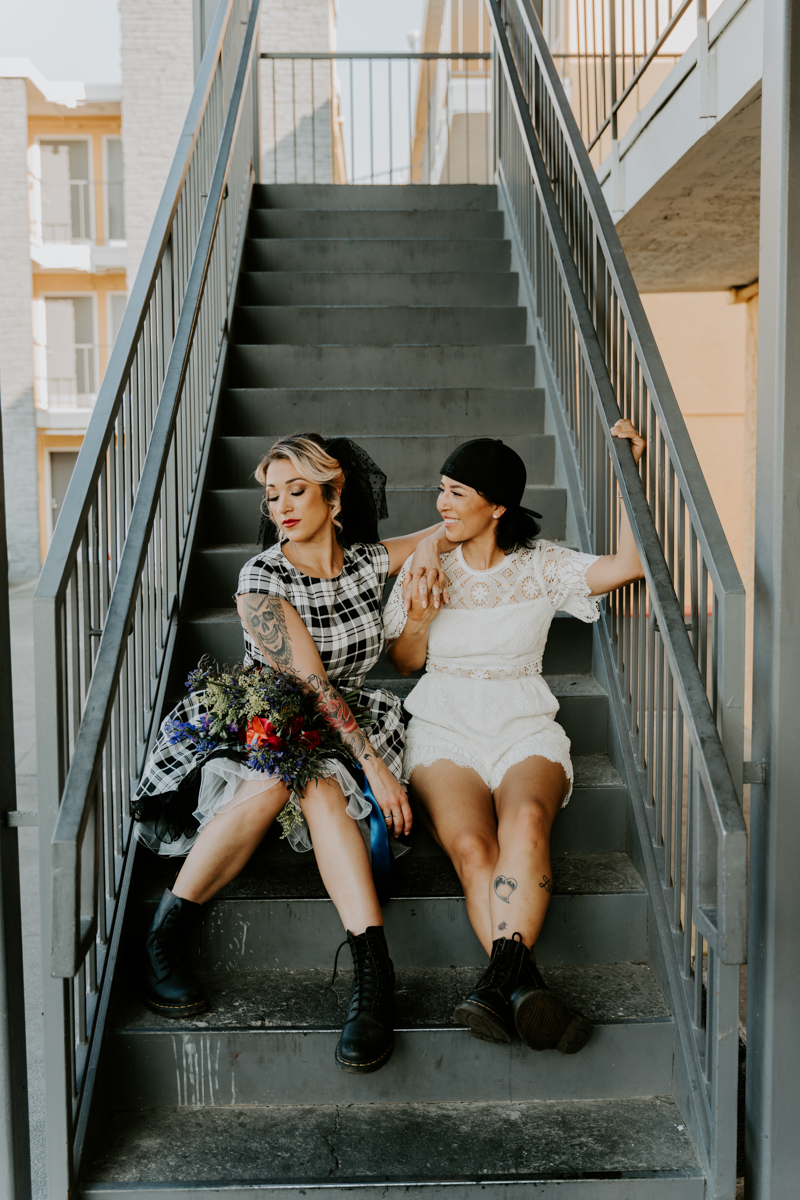 Having a private wedding with no guests will definitely come with less stress, less expense and more intimacy.
You and your partner will have time to focus and reflect on one another and your life together. It will truly be your day.
So enjoy, and if you need help planning your unique private wedding, reach out!

McKenzi Taylor
For couples with personality wanting an offbeat, boundary-pushing wedding, McKenzi Taylor is fast-becoming America's go-to elopement and micro-wedding expert. Electric Sugar Elopements barged onto the scene in 2021, with the company drawing on McKenzi's 15+ years as a wedding photographer, 5+ years as a successful wedding coordinator, and standing as a board member for the LV chapter of WIPA. Her 'let's do this differently' attitude to weddings has helped over 700 couples get hitched in style around Las Vegas, San Diego and Black Hills, and has led to her being featured in small and major media outlets, such as the New York Times.