Disclosure: This post may contain affiliate links. Please see our full disclaimer to learn more.
First things first: take a minute and take breath. This is a moment to relish, so don't let your brain get too hectic right out the gate.
You have plenty of time for planning a killer wedding, so stop and enjoy the fact that you're getting married first!
The global average engagement period is around 13 months. So if you're looking to meet the average, you do have some time to work with before getting married.
You have plenty of time to decide if you're going to change your name, find the perfect flowers or get the drip just right.
How will you spend that time between becoming a fiancé and having that dream wedding? Here's a list to keep you on track.
Celebrate or Cozy Up
The most important thing couples forget when they ask "I'm engaged, now what?" is actually enjoying the moment together!
Put your phone on silent, turn off notifications and don't even think about weddings or wedding planning for a bit. Remember why you're getting married to begin with!
This might look like an intimate night in, it might look like a dinner out… Whatever it is for you, do it and enjoy it. All the other stuff can wait.
Inform Close Family and Friends
You don't want to spend all night on the phone, but you also want to brag a little bit.
The first thing you should do after you get your fill of staring at your ring-finger and some X-rated celebration-for-two is to inform family and close friends.
They'll want to celebrate the occasion with you, so you're really just multiplying the happy vibes.
Get a Manicure (for Ring Pics)
Everyone is going to want to see it, and you're going to want to show it off. Make sure your hands are ready for the 'gram with a good manicure.
Remember — the ring is the main character, so many folks choose to keep the mani on the relaxed side and choose a color that complements the ring.
Can't settle on a color? A French mani absolutely never goes out of style and there are now some super cool alt variations on the classic!
If you have a wedding style or wedding colors in mind, now is a fab time to incorporate them.
Post a Ring Selfie on Social
The nails are on point, the ring is ready for its close-up, so let's make it social media official.
This is one of the most fun moments for the newly engaged, and you can expect hours of congratulations to follow.
A few tips for a real showstopper:
Get in the right light for maximum wow-factor.
Find a simple and flattering backdrop.
Pose it for the best angle.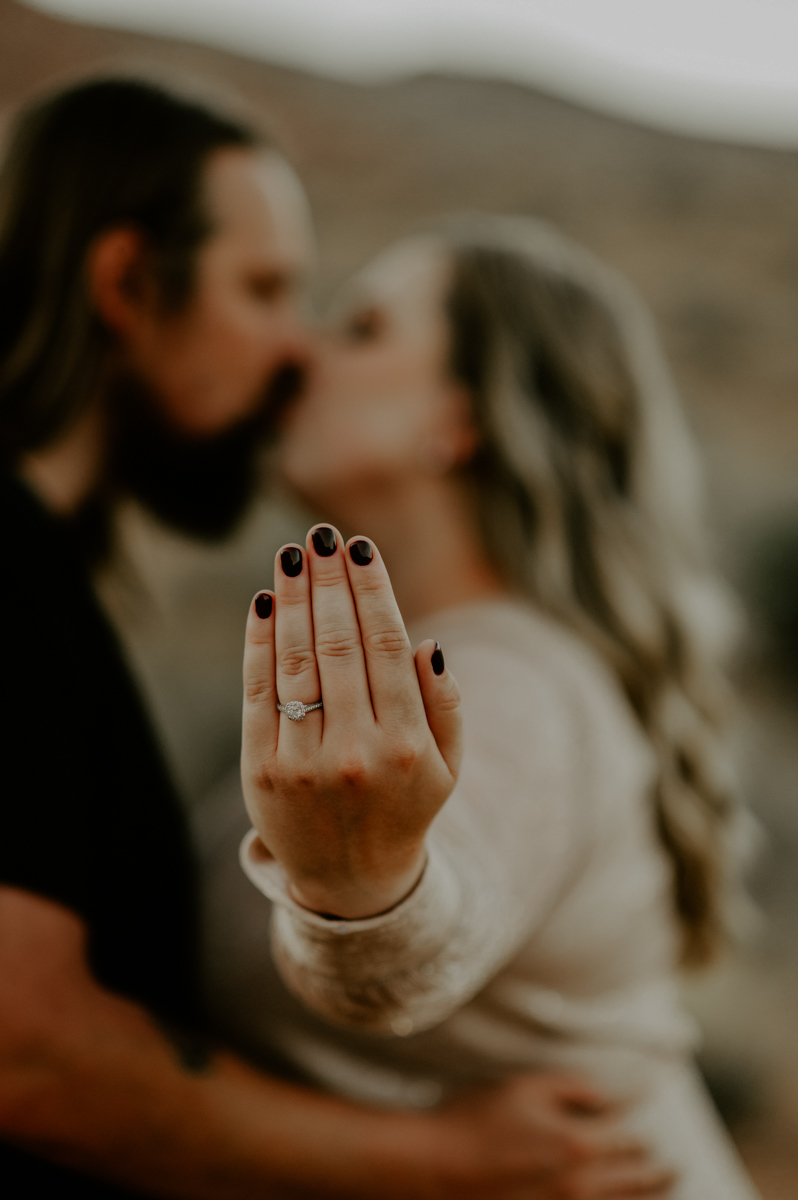 Get Your Ring Resized and Insured
Nothing ruins an engagement like losing the ring. It's an investment — protect it. Jewelry insurance for engagement rings isn't too expensive and usually costs about 1–2% of its value.
On average, a $10,000 engagement ring will cost about $100 per year to protect, and that's well worth the peace of mind.
It's also time to drop the ring off at a jeweler to be sized perfectly. You'll only be without it for a week or two and you won't have to worry about it slipping off.
Get Engagement Photos Done
Engagement photos are a souvenir for one of the happiest times of your lives, so don't skip them.
Find a beautiful place you love, wear something nice and let your photographer show everyone just how amazing you are together.
Celebrate Again with an Engagement Party
Those engagement photos? Yeah, they're the perfect centerpiece for your engagement party invitations.
Gather up the people you love, the ones you want there to live up this happy moment and have a party.
It'll be exciting to talk about the planning process and, of course, you'll be able to show off the ring.
Get a Good Checklist to Organize Your Planning
Now that the party's over, it's time to get into the meat of it all.
A good wedding checklist is a must to keep on top of everything you've got going on. If you're doing a destination wedding, it's downright crucial.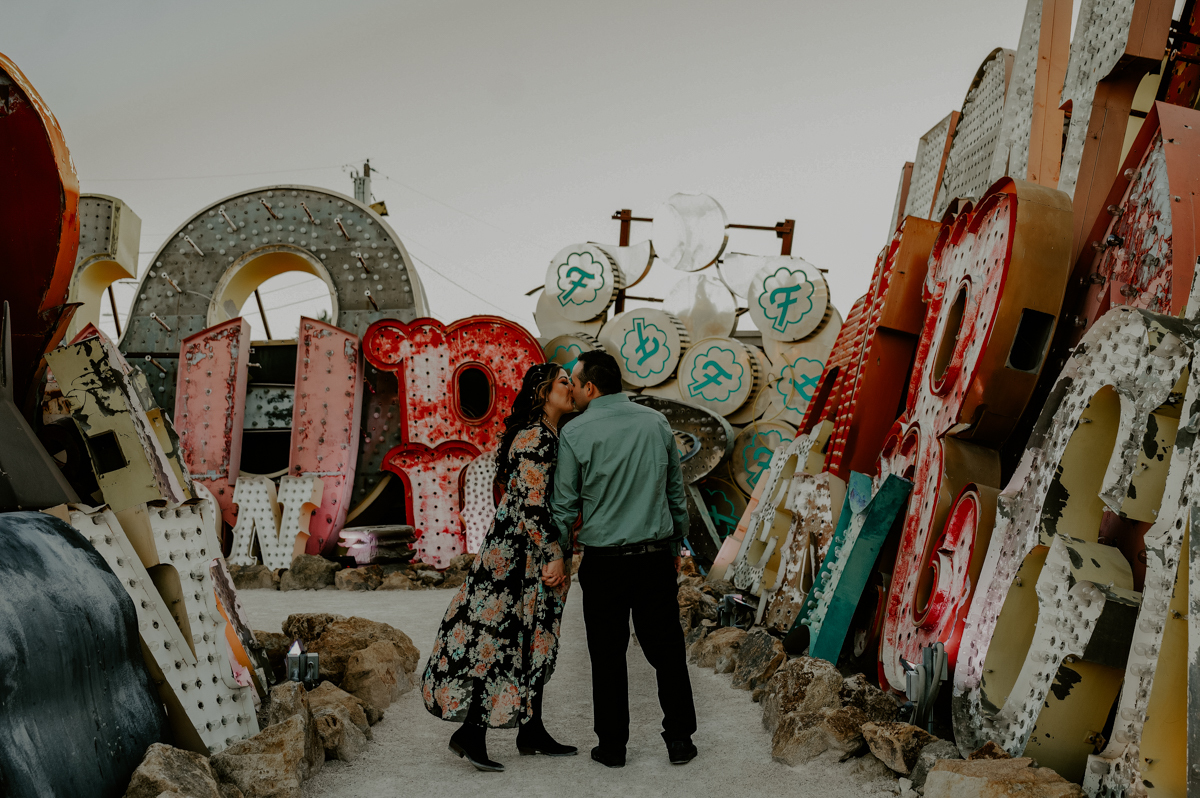 Narrow Down Date
What's your favorite season? What's your favorite day? Break it all down and narrow it down into a date.
Once you have your date, you can start getting into all the fun stuff like venues, vendors, food, flowers and planning a stellar honeymoon.
Who wants a "traditional" wedding date when you can have something more badass? Dig into our list of cool wedding dates in 2023.
Research Wedding Venues
You can get quirky, go dark and gritty, get completely glam or get in touch with Mother Nature — but whatever venue you choose, it's going to set the whole tone for your wedding.
Research what you love and what means something to both of you, then start building your venue vibe.
Need some inspo? Check out our must-see and cool AF venues.
Decide on Wedding Size
Going big and traditional or going with a super micro elopement, your guest list is going to be a huge factor in your planning process, so take the time to decide on the size of your wedding.
Micro weddings and elopements tend to be easier to plan; whittling down the VIPs will be the most challenging part.
Discuss Budget
Once you have your venue and your guest list, you have most of what you need to discuss and set your budget.
Keep in mind the extras that are important to you and essential to your idea of the perfect day.
Gather Inspiration
Gone are the days of collecting magazines to create a wedding dream board. (Thank-fucking-god.)
Dig into Google searches, start a Pinterest board and scour Insta for all the creative inspo you need.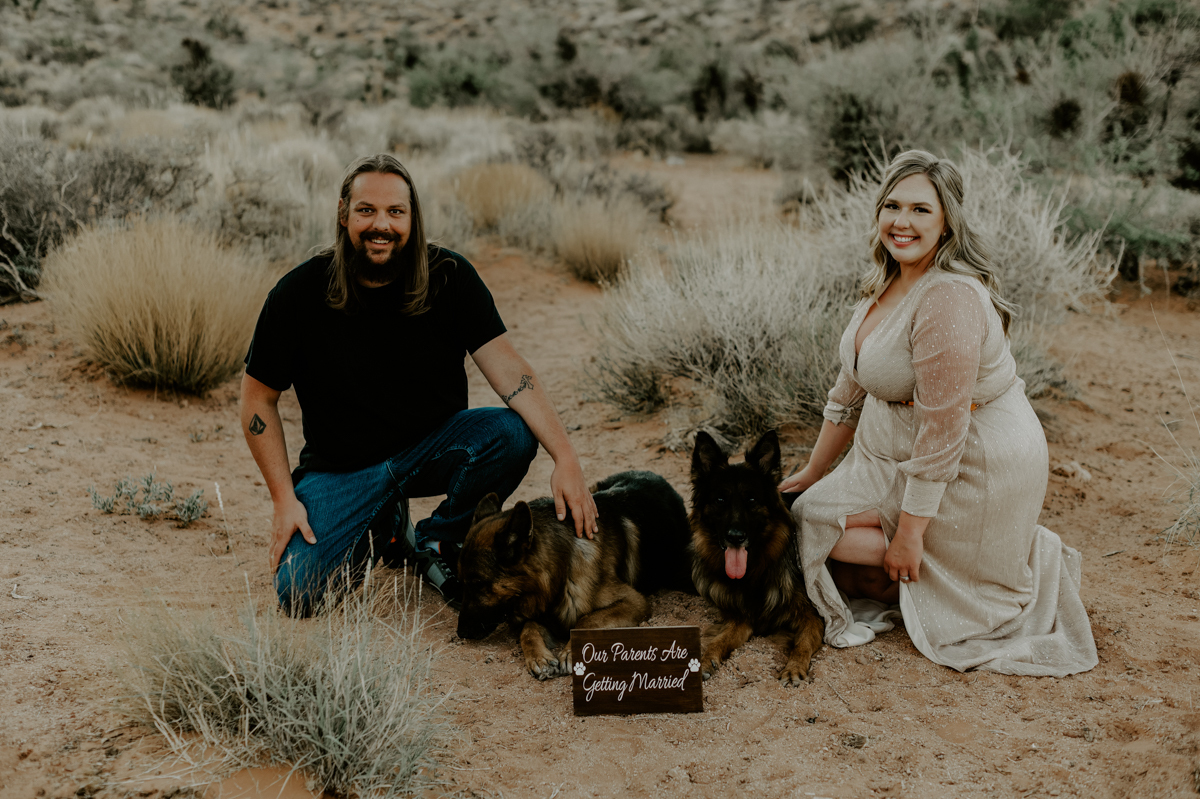 Choose Wedding Party
Gather up your closest friends and family and give them the honor of being a part of the best day of your life. Consider a small giftto get the excitement going.
Interview Planners and Vendors
If you're planning to use a planner, now is the time to find the best match. Hold interviews for your planner, your vendors and anyone else you're going to be working with to make sure the fit is flawless.
Divide and Conquer
You don't have to take all of this on yourself. Now is the time to start working together since you're going to be doing it for the rest of your lives anyway! Divide the tasks and start ticking those boxes on your list.
Schedule Downtime to Enjoy Being Engaged
Don't lose sight of why you're doing all this in the first place — because they're your favorite person.
The planning process can get stressful, so pencil in some time to put the wedding on the back burner. You'll be way more excited to dive back in when you're all warm and fuzzy feeling the love.
Once you're ready to start planning, check out our unique and private elopement wedding packages and reach out!

McKenzi Taylor
For couples with personality wanting an offbeat, boundary-pushing wedding, McKenzi Taylor is fast-becoming America's go-to elopement and micro-wedding expert. Electric Sugar Elopements barged onto the scene in 2021, with the company drawing on McKenzi's 15+ years as a wedding photographer, 5+ years as a successful wedding coordinator, and standing as a board member for the LV chapter of WIPA. Her 'let's do this differently' attitude to weddings has helped over 700 couples get hitched in style around Las Vegas, San Diego and Black Hills, and has led to her being featured in small and major media outlets, such as the New York Times.