Disclosure: This post may contain affiliate links. Please see our full disclaimer to learn more.
The ring is sparkling, you're in the throes of wedding planning and everyone you know is asking questions.
Before you get that venue booked, you're going to have to take on one of the most daunting tasks when it comes to planning — tackling the guest list.
You're working with two sides of family, friends and co-workers.
Before you know it, you have a giant guest list!
Of course, you want everyone to be there, but let's be real: you can't invite the whole world.
So we created a flowchart that lets you narrow down guests who are musts, guests who are maybes, and guests who are probably nots to make the process pretty painless.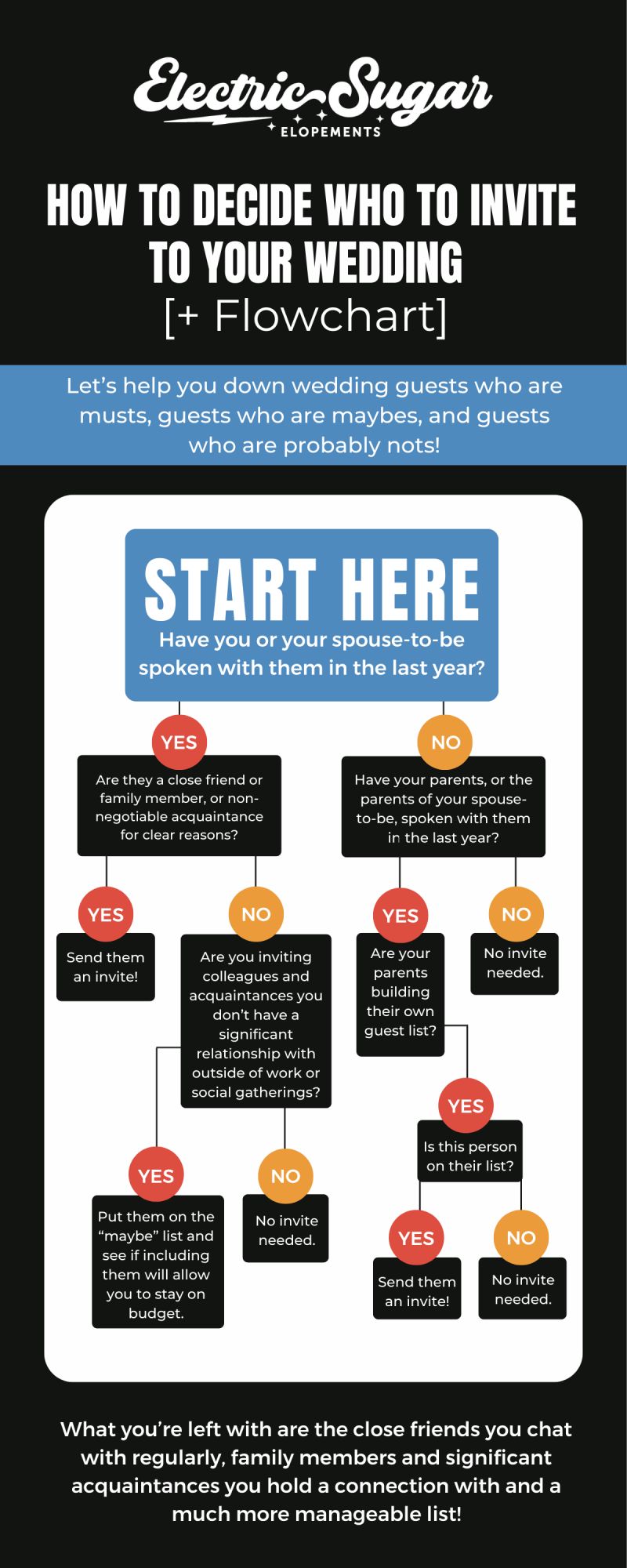 Who Should I Invite to My Wedding?
The first question you should ask yourself when determining who you should invite to your wedding is when was the last time you spoke to this person?
If it's been more than a year, you can probably safely cross them off.
Old friends are great for catching up, but that doesn't mean they need to be invited.
However, it gets a little trickier when a family member is involved.
Maybe you have aunts, uncles, cousins or family friends that you personally haven't had much connection with lately but your parents have.
If you or your spouse's parents are involved in the wedding planning process, you might want to check with them before deciding if they're making their own wedding guest list or not.
Next, take that list of folks you do actively have a relationship with and take a closer look.
Invites don't have to go out to colleagues and business acquaintances you don't have much of a relationship with outside of work.
They're probably going to be pretty understanding when they don't get a wedding invitation.
This is especially true if you're keeping your wedding guest list intimate.
Following the "Who to Invite to Your Wedding" flowchart, what you're left with are the close friends you chat with regularly, the family members you hold a connection with and a much more manageable list than what you originally started with.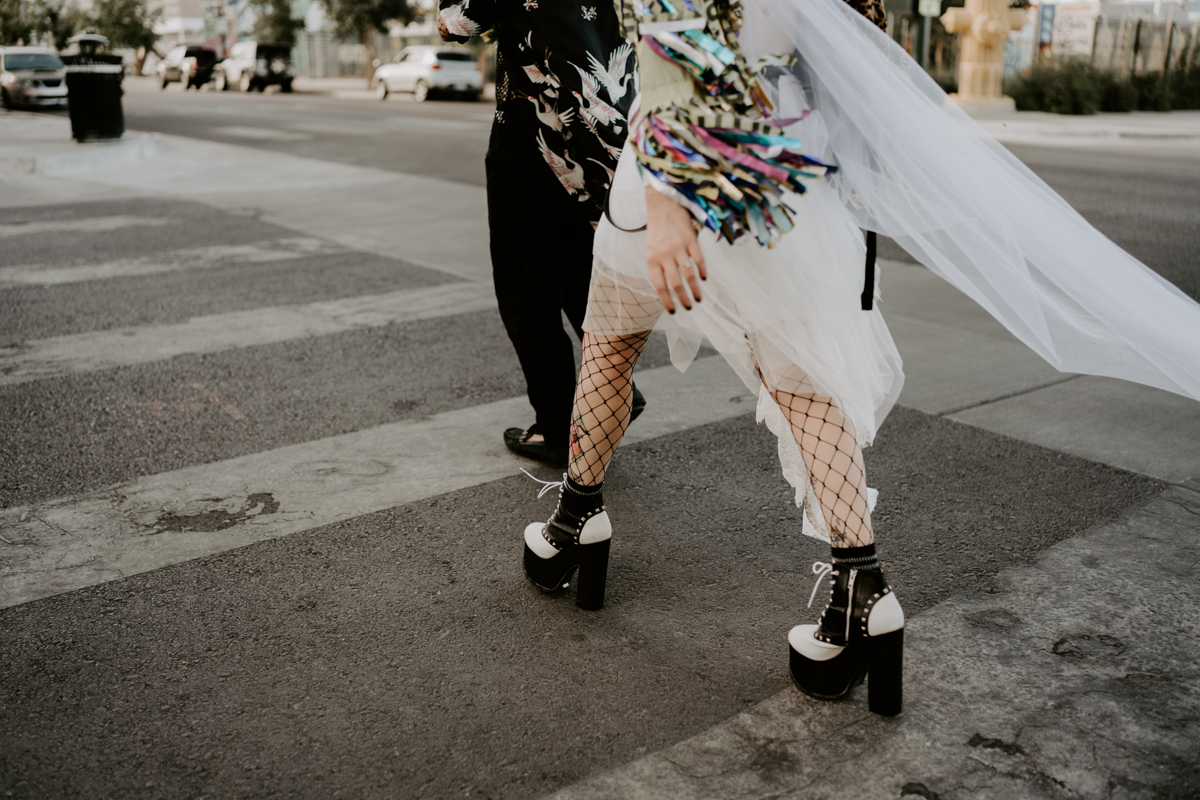 What Percentage of Invited Guests Attend a Wedding?
Even after you've narrowed your guest list down to only the "musts," that doesn't mean that everyone who gets one of your beautiful invitations is actually going to attend.
While the general percentage of guests who will attend your wedding is estimated to be around 75%, there are a lot of variables and factors that go into what your number will actually be.
For a destination wedding, this number might fall down to around 65–70%.
Not every guest will be able to shell out the cash for traveling, or they might not be able to take time off from work.
If you invite a larger number of people to a destination wedding, the number might be even lower.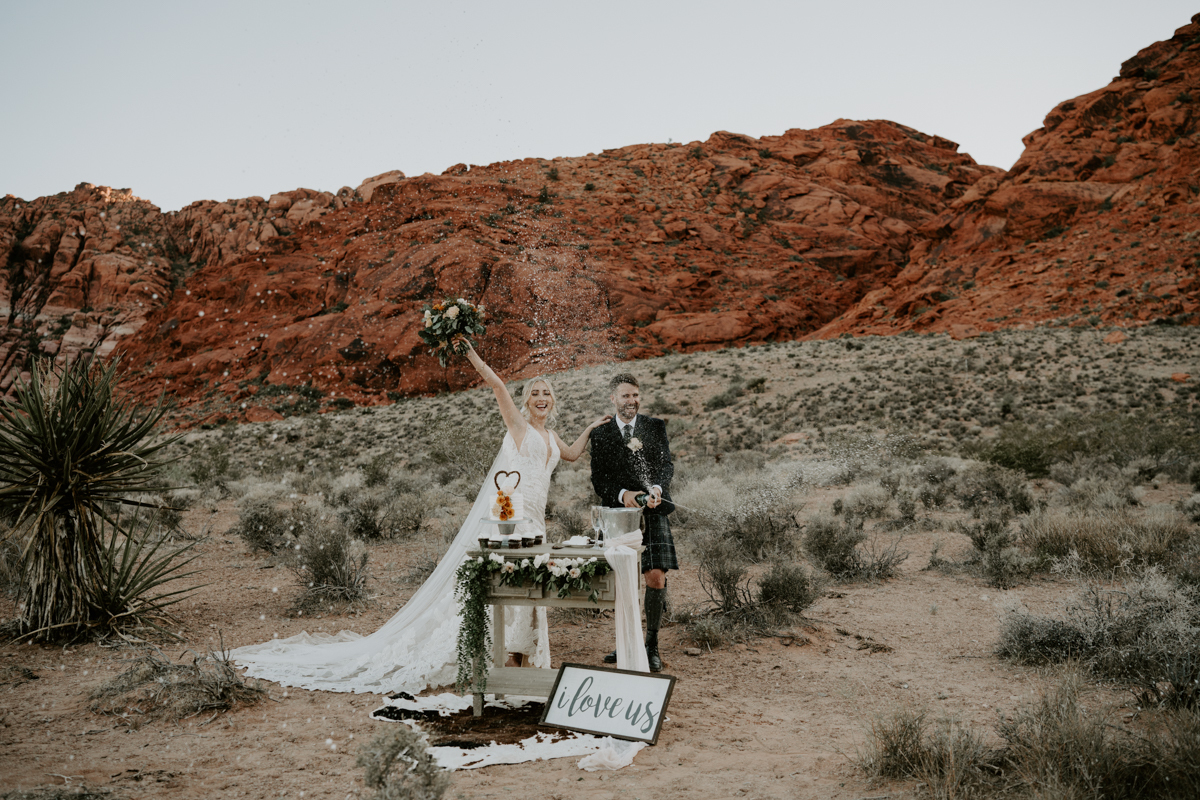 How Do You Estimate Who Will Come to a Wedding?
For micro weddings and elopements, the sort of weddings that have super pared-down guest lists, you might be able to expect a higher percentage of in-attendance guests.
You've already scaled down your wedding guests to who is most active and most important in your life, so they're probably not going to miss this day.
The best way to determine what your percentage might be is to go down your list, person by person, and consider the likelihood of each guest attending.
If you're trekking down to Las Vegas for a destination bash, that friend you have from college who just started their own young family might not be high on that list.
Your parents and your besties? You can probably bet on an immediate and enthusiastic YES.
Take the guest list you created with the "Who to Invite to Your Wedding" flowchart above, go down name by name and try to determine who you're most likely to see a positive RSVP from.
You might have some guests that surprise you, but you'll have a solid general estimate as to what (and who) you can expect.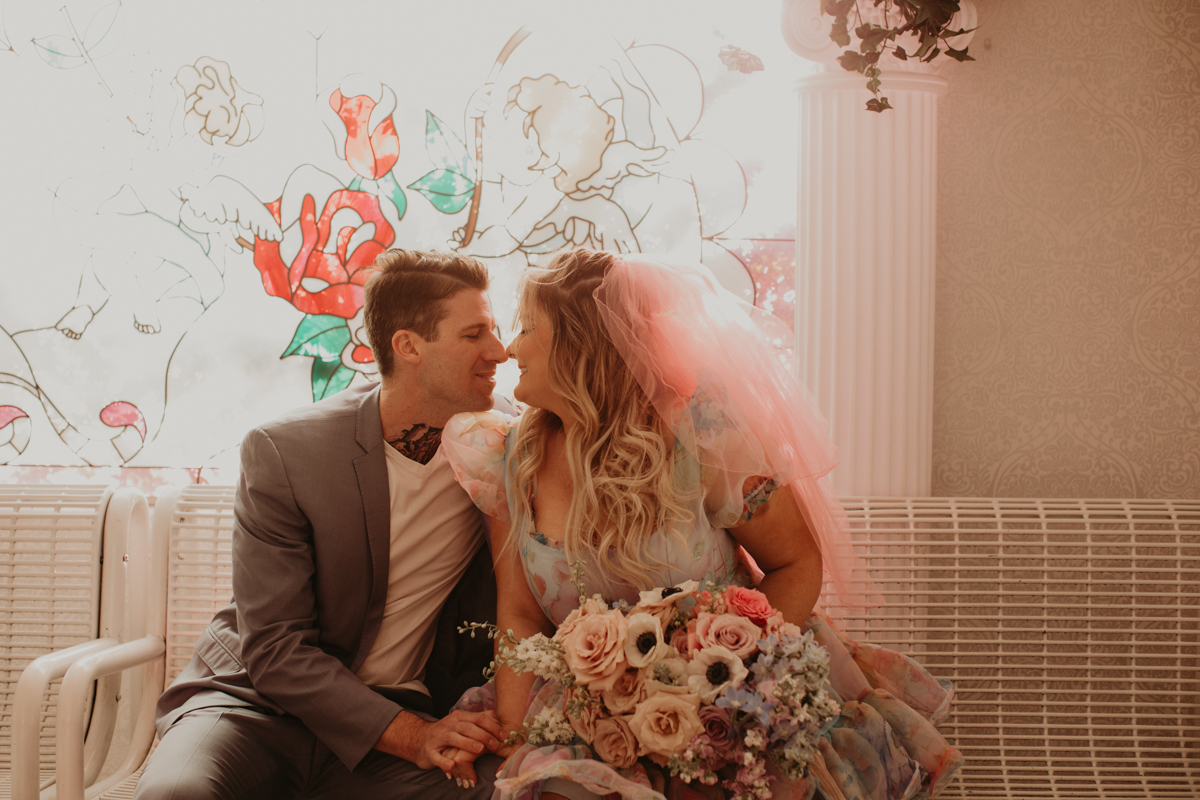 Building the guest list, even with our flowchart, can be one of the more daunting parts of the wedding planning process.
You've worked the flowchart, you have your list ready — what's next?
Related Reads:

Coming Up With A Good Wedding Budget

Short, Simple Wedding Vows with Lots of Meaning

Find Out What's Usually Included in a Wedding Photographer's Basic Package
It's usually around this time that couples might start to daydream about the simplicity of an intimate elopement.
Considering skipping the invitations for an intimate elopement instead? Check out the pros and cons of eloping.

McKenzi Taylor
For couples with personality wanting an offbeat, boundary-pushing wedding, McKenzi Taylor is fast-becoming America's go-to elopement and micro-wedding expert. Electric Sugar Elopements barged onto the scene in 2021, with the company drawing on McKenzi's 15+ years as a wedding photographer, 5+ years as a successful wedding coordinator, and standing as a board member for the LV chapter of WIPA. Her 'let's do this differently' attitude to weddings has helped over 700 couples get hitched in style around Las Vegas, San Diego and Black Hills, and has led to her being featured in small and major media outlets, such as the New York Times.